Your Guide to Selling Gift Cards
February 19th, 2019 by Diana Ross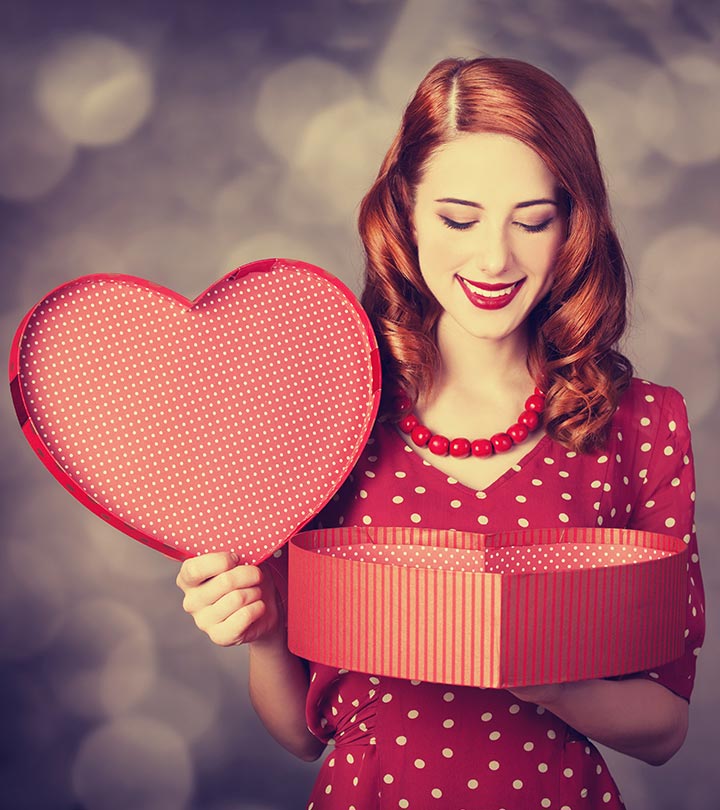 Valentine's day is just around the corner. Now is the time to make use of your unwanted gift cards from last year, if they haven't expired yet. You can sell gift cards and convert them into cash, or you can use it to buy sweet treats for your partner.
However, selling gift cards can be difficult. Here are some of the frequently asked questions that can help you sell them through Gift Cash.
How can I sell gift cards?
Gift Cash is the best place where you can sell your unwanted gift cards. To sell them, you need to verify the balance first. Follow the instructions at the back of your card or go to the nearest store. You can also visit their page to help you check it quicker.
Next, look for the link that says "Sell Gift Cards" at the top of the page. You'll need to enter the name of the store and indicate the card balance. Then, click the link that says "Our Offer" and follows the steps indicated on the page.
Is a bulk seller program available?
A bulk seller program is available at Gift Cash. If you sell more than $2000 gift cards in a month, then you can be a bulk seller. The good thing about being a bulk seller is being able to get discounts, a 1% bonus, personal email and phone support, and more.
How can I be a bulk seller?
There's a different process you'll have to go through in order to become a bulk seller. You'll need to apply via Gift Cash's bulk seller application and wait for the results.
What benefits do I get in being a bulk seller?
Bulk sellers have their special customer support line. They also get their CSV order uploader. Being a bulk seller also gets you a 1% bonus to your payout rates. They also have access to extensive order history. Lastly, they're privileged to make unlimited orders.
How do I get paid?
At this time, Gift Cash only pays via check. You'll be asked to provide a payment email address for this option. Doing this will avoid delays.
Why do orders get canceled?
There are different reasons why orders get canceled. It may be because the balance you entered doesn't match the balance of the gift card. It may also be because the card number and/or the PIN were entered incorrectly. If this happens, you can resubmit the order and make sure you have the correct information.
It may also be canceled if you don't pass the security verification procedures. This is Gift Cash's way to be protected against fraud.
Is having multiple cards for the same retailer a problem?
It's okay to have multiple gift cards. Just make sure to put them all into one order. Also, you'll need to submit them individually. That means you need to enter each of the card balance, card number, and card PIN.
Does Gift Cash sell and trade gift cards?
Gift Cash doesn't provide a service for consumers to buy or trade gift cards.
Which merchants are accepted?
Gift Cash accepts cards from a vast number of merchants. You can view the list of merchants by going to the "Sell Gift Cards" tab. You may contact them if the merchant isn't listed there.
What are the minimum and maximum values can I sell?
Gift Cash accepts cards that are valued between $25 and $2000. If you exceed the $2000 limit, then you need to become a bulk seller.
Does Gift Cash accept store credit and merchandise cards?
All members can sell store credit as well as merchandise cards.
I live outside the United States, can I still sell gift cards?
At this time, international orders aren't allowed outside the United States.
How do I cancel my order?
Gift Cash gives you the flexibility to cancel your order if you change your mind. It the order hasn't been processed yet and you decided not to push through, then you only need to contact them by phone or by email.
Why do I need a government-issued ID or bill?
Gift Cash requires sellers to provide a copy of their government-issued ID to protect the company from fraud. In the absence of an ID, a utility bill may be sufficient. Members need to verify their identity before the orders are processed.
What are E-Gifts and physical cards?
Physical gift cards are cards that need to be mailed in for in-store verifications. Meanwhile, E-gift cards are cards which can be verified using the card number and PIN. Physical cards need to be mailed in before Gift Cash sends the payment.
What is an E-Check?
An E-Check is a check which can be deposited to your bank, just like a normal check. You can use your bank's mobile app or visit the bank for assistance.
How do I receive my check?
Gift Cash sends the payment by check. You will receive it through the email address you provided during the time you created the offer. The email contains the instructions that you need to follow, so make sure you read it carefully.
How long do I wait to get the check?
As soon as your order is processed, your check will be sent to your email. All you need to do is to check the order history page. Also, don't forget to check your email every now and then.
How do I use the check?
Once you receive the check via email, print it out and deposit it to your bank. You can visit the bank or you can use your mobile app. If you choose to go to the bank, remember to bring the instructions provided along with your check.
Don't forget that checks usually have a holding period, which is about 5 to 7 business days.
If you have encounter problems with depositing the check, you can always get in touch with Gift Cash. They have a competent team that can help you with your inquiries.
Interesting Articles: