Women Dress Alteration-Ensure fittings of your wedding dress
September 12th, 2019 by Brown Traci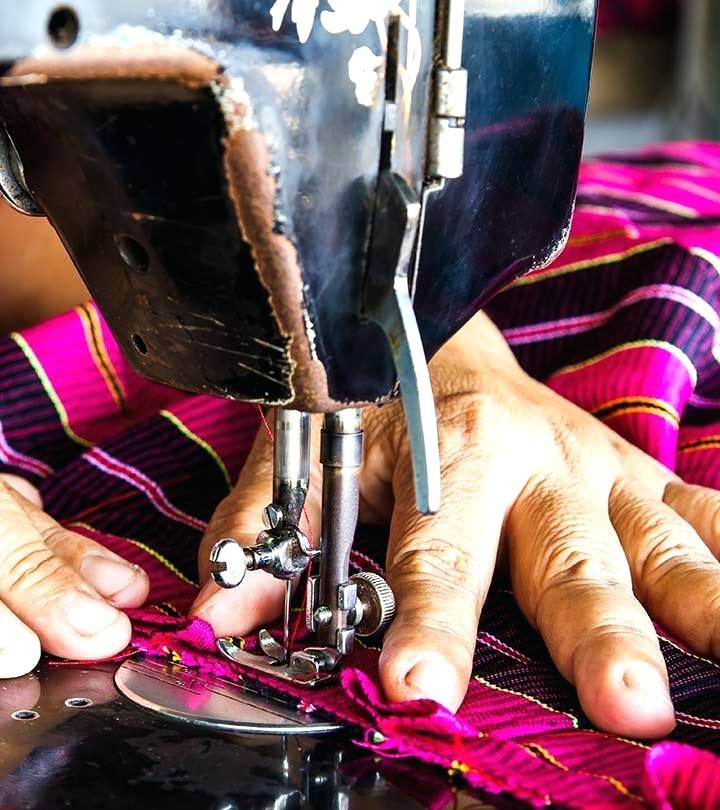 A wedding is the biggest dream for a couple's life. The wedding gown should fit you and as well your shape when there is a need for little reconstruction in your wedding dress this should be done very carefully and in that case take the expert tips. While wedding dress alteration you should take some extra time for perfection, you should not urge your tailor. Stitches of an alteration shouldn't spoil the look of wedding dress. Expect your bridal attire to undergo some of the alterations and at least two to three fittings. Thus, here are some of the tips that you can use to make your wedding dress alteration possible. There are many kinds of services and making them work. 
Pick the size closest to your size
The general and most important rule is that select the dress that fits your size if possible. The dress that is too big has to undergo lots of work and alterations because of this originality of dress will be affected better to avoid this. The tailors have to garment apart and they should re-cut it for further alterations. The fitting should be accurate, it should not be so tight and it should not be so loose. 
The gown needs to be fitted
The wedding dress can typically make fit to fit. After the selection of wedding dress, bride salon compares the measurements of the bride with the designer's size chart and then orders the closest size of wedding gown. After the arrival of the dress, that will be tailored precisely to fit the bride's size and shape. The fittings of gown is different than the rest of the fittings. 
Schedule two to three dress fittings
Usually, bridal salon suggests the bride have three wedding dress fittings, that is first fitting takes place two months before the wedding and the second one is a month of the wedding and the last one is a week of the wedding. This is because women's weight easily fluctuates. Thus, you can have two or three stitches done so that in case you can reopen the stitches in order to make the dress use after gaining weight. 
Make sure that you can move comfortably after fittings
It should match your exact measurements so that only dress drapes on your figure without bulging anywhere. At the same time, it should not be too tight it makes you uncomfortable and even you couldn't breathe. After alteration of dress, you should be able to walk, turn and dance in it. Ensure this is possible at each of your dress alterations.
An important tip to keep in mind
If you have to travel with your wedding dress select the lightweight and breathable fabric that doesn't wrinkle easily. Also, keep adornment to minimize the chances of damage to it. Avoid overfitting of wedding dress sometimes it leads to the removal of stitches. With this article, you would have understood the content women's wedding dress alteration and make use of this article while altering your wedding gown. Happy dressing!