What Characteristics Define a Great Periodontist? 
March 27th, 2019 by Candis Hall
When seeking dental care, most of us may be guided by the idea that any general dentist is a good choice. It is important to highlight that the differentiating characteristic between a general dentist and a periodontist underscores the principles of specialization.
Dentists can specialize in one of the many oral health issues for which people seek dental services. The aesthetic or cosmetic dentist, for example, offers dental services that improve the appearance of teeth in concerning size, shape, position, alignment, and color.  On the other hand, the periodontist has expert skills for gum and tooth structure issues.
When choosing your dentist, it is essential to seek information about their professional mastery. Consulting an expert ensures that your oral issue is addressed with precision. In the field of Periodontology, expert skill is defined by specific characteristics.
According to Dr. Holly Gregory, a periodontist in Kingwood, TX here is the profile of a great periodontist.
Knows their stuff!
A periodontal dentist will look at your tooth, and like a microscope, single out dental issues related to the jawbone, gum, and connective gum tissue. So, if you are seeking out a great periodontist, be keen to notice one that takes immediate attention of your tooth's support structures.
Doesn't take your dental history for granted
On your very first visit, the excellent periodontist will want to know if you've experienced any medical and dental issues in the past. You might be tempted to ask why he is interested in your medical history. The truth is, he's keen on any indication that you have medical conditions which predispose you to periodontal issues.
In this regard, dental research has associated periodontal disease to systemic health conditions such as type 2 diabetes, osteoporosis, cardiovascular disease, and adverse pregnancy outcomes. Periodontal concerns are also linked to a wide range of other issues including aging, genetics, stress, smoking, obesity, and poor nutrition among others.
You should, therefore, consider your inquisitive periodontist an expert if he takes time to ask about these issues. Besides, on the eventuality that he prescribes you some medication, he needs to be sure that you are not at the risk of harmful drug interactions.
Offers a Comprehensive Package
Depending on your periodontal issue, an expert periodontist has the tools of trade that will take care of your mild or severe dental problems. His (or her!) periodontal portfolio will list a variety of expertise such as cleaning the infected root surface, professionally described as scaling and root planing.
He will also debride your root surface by removing any damaged tissue. In case you have severe gum disease, your periodontist will use a variety of surgical procedures to correct the situation. Overall, your skilled gum and tooth structure dentist is adept in gum maintenance, root placement, dental implants, and other related repairs.
Works with Precision
If you have no option but open your mouth to a dentist, nothing consoles better than the knowledge that, by the time you close your mouth again, your teeth will be as good as new. A great periodontist does not leave any tooth issue to chance. He will examine you for teeth alignment when biting, single out any loose tooth, identify possible gum line recession, and measure the depth of periodontal pockets. Where his naked eye cannot reach, he may prescribe X-ray imaging to notice problematic issues beneath the gum line.
Is a Visionary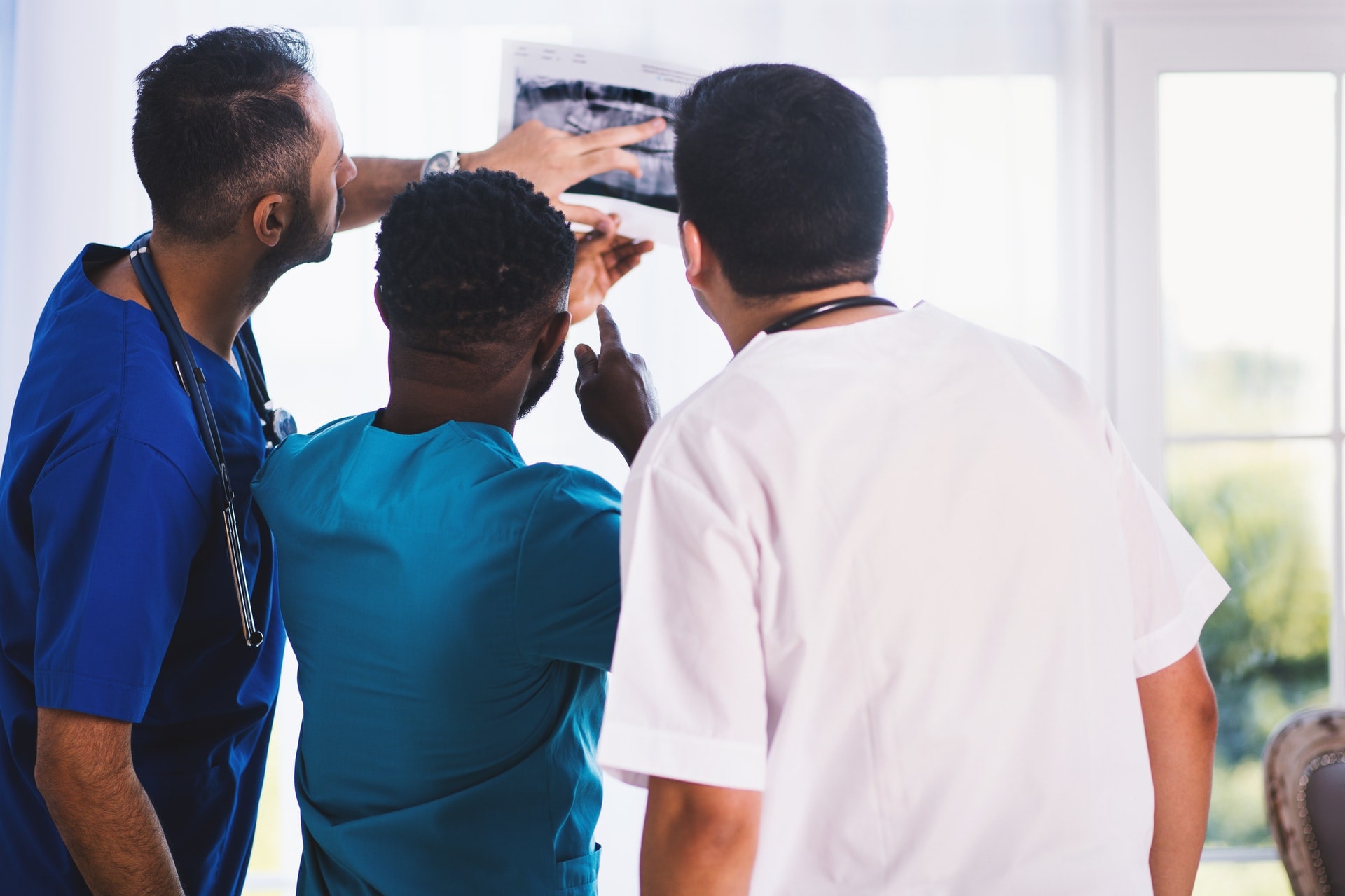 You probably smiled about the visionary trait. Yes, your periodontist will see today the dental problems that might affect your gum and teeth structure in the future. If you are reading with me, you will notice that an excellent periodontist is ensuring that both past, present and future jawbone, gum, and connective tissue issues are taken care of simultaneously. How consoling is that? You certainly want to be opening your mouth to a dental guru who makes sure you have a lovely smile and a pain-free set of teeth in the future.
Final Thoughts
The heart of these characteristics of the best periodontist can be summarized in the thought that, when choosing your dentist, you should assess their professional profile to ensure they are experts in their field. The great periodontist inquires about your medical and dental background, easily identifies your periodontal issues and treats them with precision while taking precaution on any risk factors.
Interesting Articles: