Tips to Improve Skin Complexion
August 27th, 2019 by Diana Ross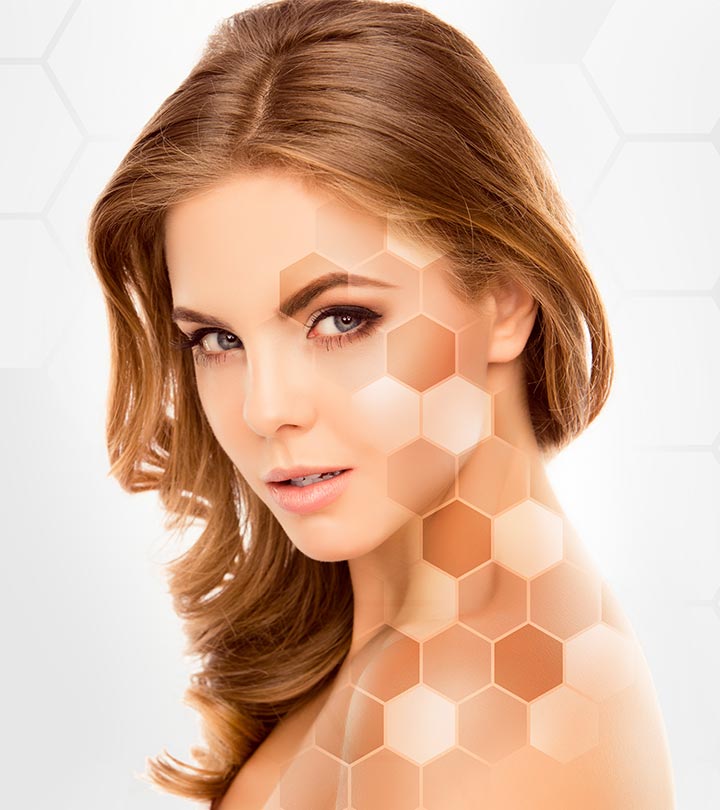 With daily exposure to the scorching heat of the sun, stress, and pollution, our skin complexion can inevitably be damaged, and if not prevented, could lead to skin diseases. Our skin doesn't just show how we take care of ourselves but also emphasizes the natural beauty that we have. 
Here are effective ways to improve your skin complexion:
Drink lots of water
The most cost-effective way of bringing back your glowing skin is to drink lots of water all throughout the day. It revitalizes and hydrates your skin making it look healthier and smoother. Moreover, it helps to decrease acne breakouts by lowering the oil percentage on your skin.
Regularly exfoliate
Exfoliating at least once or twice a week can help in unclogging pores, cell turnover and making your skin look radiant. If you're hesitant about what kind of exfoliating products to try, you may consult with a dermatologist. They may even give you the right advice in using lightening creams to improve your overall complexion. 
Avoid eating sweets
Did you know that sugar breaks down the collagen in your body? That's why most dermatologists would recommend that you eat lots of green vegetables and fruits for it has antioxidants that can fight damaging skin complexion.
Drink green tea
You may have heard this with a Korean skincare routine, but drinking green tea really helps in repairing and combating the signs of aging. It has also an anti-inflammatory component that can aid in reducing redness and irritation on your skin.
Always remove your makeup
As a golden rule on taking care of your skin, always remove your makeup if you don't want to clog your pores. If you have a hectic schedule and you find it tiring to go to the washroom, you can use makeup wipes instead.
Catch some Zzz's 
It is when you're sleeping that you're giving your skin time to rejuvenate and repair itself. So always catch some sleep for at least six hours a day to avoid dark circles under the eyes and maintain a glowing skin.
Always use a gentle facial cleanser
Be careful about choosing facial cleanser. You should always go with a cleanser that won't strip the natural oils on your skin but instead add moisture and soothe your overall complexion. If the facial cleanser you are using causes redness, itchiness, and even pimples, it's time to switch to a new one.
Do not forget to moisturize
Always keep your skin hydrated by not just drinking enough water but also applying moisturizer on your face. Not only will it make you look younger, but it will also make your skin feel smoother.
Always wear sunscreen
Before you go out or put makeup on, do not forget to put on sunscreen. Despite how much sunscreen is promoted to be worn at all times, people still fail to see the significance it brings to our skin. Regular exposure to sun and even light bulbs without sunscreen can damage the collagen and elastic tissue on your skin, making wrinkles come out even at such a young age. 
Make use of ice
Another hack that you can use in reducing inflammation, open pores and wrinkles are by massaging ice all over your face for a good 15 minutes. It can also prevent in making your acne less swollen and reducing the redness of the skin.
Every person's skin is different so you need to make sure to customize your skincare routine according to your needs. Applying the tips written above in your daily routine should help in keeping your skin healthy and radiant.