3 Ways Sex Toys Can Boost Intimacy In Your Relationship
July 30th, 2019 by Candis Hall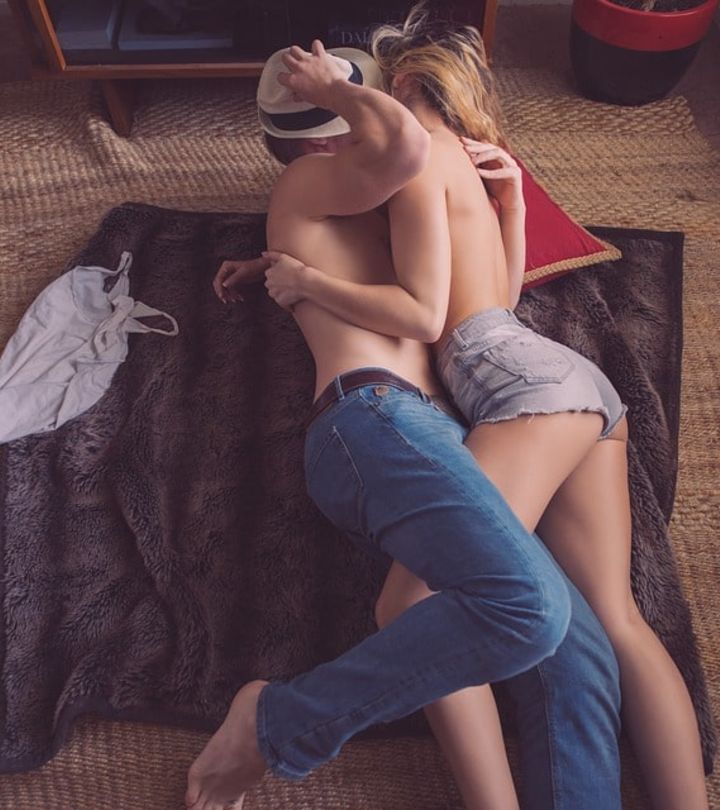 Award-winning actress Cate Blanchett once said, "If you age with somebody, you go through so many roles – you're lovers, friends, enemies, colleagues, strangers; you're brother and sister. That's what intimacy is if you're with your soulmate." While intimacy should be both a natural and essential part of any loving relationship, many couples struggle to reinforce their physical and emotional bond with each other. Although couples therapy is one way to address any intimacy issues effectually, there are also several different ways, through which you can reignite the passion in your relationship. One particularly effective and downright enjoyable technique worth trying is the introduction of sex toys into your relationship. Here's a closer look at just three ways that investing in a toy or two can help resolve any intimacy issues you and your partner may experience.
Toys can help turn your fantasies into reality
A lot of adults find it hard to vocalize their imaginations to a partner, despite being in a loving relationship. By introducing toys into your sex life, you may find that the atmosphere naturally becomes more conducive to fantasy roleplay. Whether you have always wanted to dress up as a schoolgirl and be spanked, or your partner has fantasized about giving up his anal virginity, having a few toys such as a spanking paddle or strap-on harness on hand will help your cause. It is essential to be able to discuss your fantasies with your partner to ensure that no boundaries are crossed and that both parties feel safe and secure at all times.
Sexy gifts are great intimacy boosters
Giving your partner a hot gift on a special occasion is a sure-fire way to boost your intimacy in the bedroom. Whether your partner's birthday is around the corner or you have an anniversary coming up, a suitable sex toy can make for a superb gift that keeps on giving immense pleasure every time it is used. When shopping for a toy, it's important to keep your partner's personal preferences in mind.  Prostate massagers and fleshlights are both immensely popular sex toys for men, while a woman may find a vibrating wand or butt plug impossible to resist. Whatever gift you choose, remember to exercise discretion, insisting that it gets opened in private rather than at a birthday party with a hundred people in attendance.
Toys can help you discover how stable your relationship is
Investing in a few sex toys will not only strengthen the sexual bond you have with your partner but fortify the emotional connection as well. Being open-minded regarding sex toys typically indicates to your partner that you are not intimidated by them and that you are willing to explore new sexual avenues within your relationship. These are both indicative of a healthy bond that will be able to withstand whatever obstacles life throws at it. Playing with toys, whether solo or as a couple, will also undoubtedly lead to more frequent orgasms which, as we already know, makes a person calmer and less likely to look for an argument with their partner.
A lasting relationship requires a lot of hard work and dedication. By making an effort to ensure that your intimacy is not lacking you make a worthy investment in what could be the most excellent love story of your life.