Preparing for a Baby: 5 Things to Do First
October 3rd, 2020 by David Martin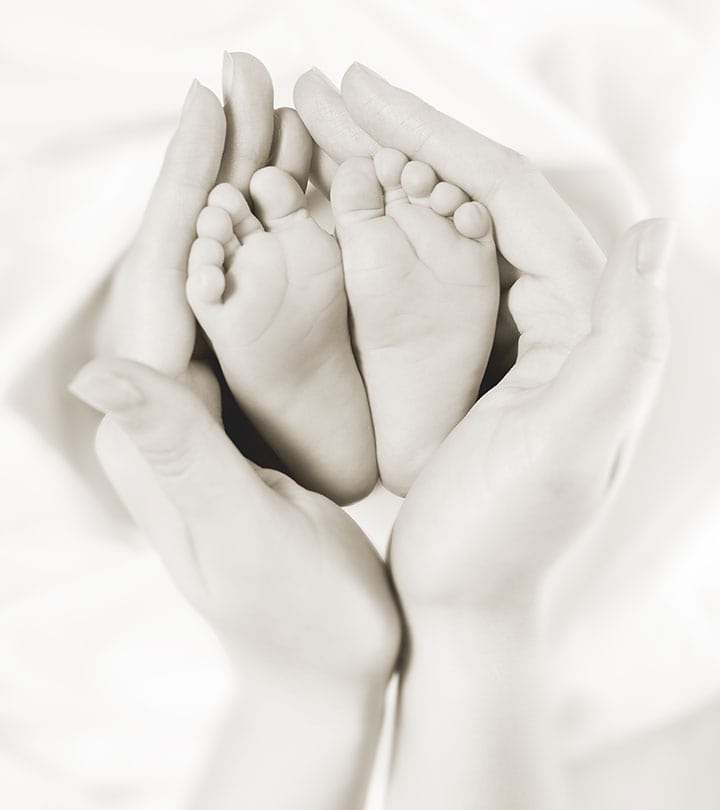 Getting ready to welcome your child into the world can be an exciting and yet still scary time for expecting parents. There are so many unknowns, especially for first-time parents. Take comfort in the fact that everyone is learning as they go along. You'll feel more confident with every passing day.
There are a few things that you must do straight away, however, in order to ensure that your little angel gets the best possible start, and you are prepared for when they join your family.
1. Find a pediatric doctor.
Knowing where to bring your infant once she is born is essential. In the event of a medical emergency, you need to already have a doctor for your child. Finding a pediatrician isn't difficult though, and requires just a simple search through local area providers.
In addition, you must find pediatric hearing health care and begin researching pediatric audiologists in the community. Hearing checks are an important part of a growing child's healthcare regimen since the ear canals are so easily blocked or filled with fluids during these formative months and years. Ear care early on is crucial to proper development later.
2. Set up the nursery before bringing your baby home.
Having the room where your baby will eventually sleep set up ahead of your trip into the delivery room will save you tons of headaches later on. A newborn takes a huge amount of time and energy from you, so putting the finishing touches on the nursery will be the last thing you want to deal with when you bring your little one home from the hospital.
3. Consider your financial options early.
Family planning is an expensive proposition and, at this stage, there are so many unknowns to take into consideration. Is your child going to want to attend college? Will she play sports, will he take up an instrument? Saving for these expenses in your child's future is essential.
Opening a 529 Plan for an unborn child is a simple financial planning task that will defray college costs in the future. It is a college savings plan that will give your baby the freedom to make important educational choices as a future High School graduate, without the added burden of trying to figure out the finances to pay for that college education as well. A 529 plan works in conjunction with scholarships and private college plans as well. Start putting away some money before birth and it will be there to pay these expenses later.
4. Save a lot in the months leading up to arrival.
Not only are children financially demanding as they grow, they are a major strain just after birth, too. In the months before your child's birth, take the time to put away all the extra cash that you can so that you won't have to handle caring for a newborn and stretched finances at the same time later on. Saving is always important, but never quite as pressing as when you are planning to add a member to the family.
5. Organize all your baby gear.
Your child will need diapers, a baby monitor, a constantly evolving lineup of car seats, a stroller, and more. Make sure you have all this organized before your baby arrives in order to avoid surprises later. Soon to be grandparents are a great source of knowledge on this topic and all things baby-related. Enlisting your own parents to help with checking off all the above essentials can help you keep your thoughts in order while still maintaining your busy daily schedule.
The arrival of a child is one of the most precious times in a parent's life. Make sure you have everything you need in order before your baby's birth so that it goes smoothly.