Want to Look Beautiful Forever? Here Are the Top Permanent Beauty Procedures
March 22nd, 2019 by Diana Ross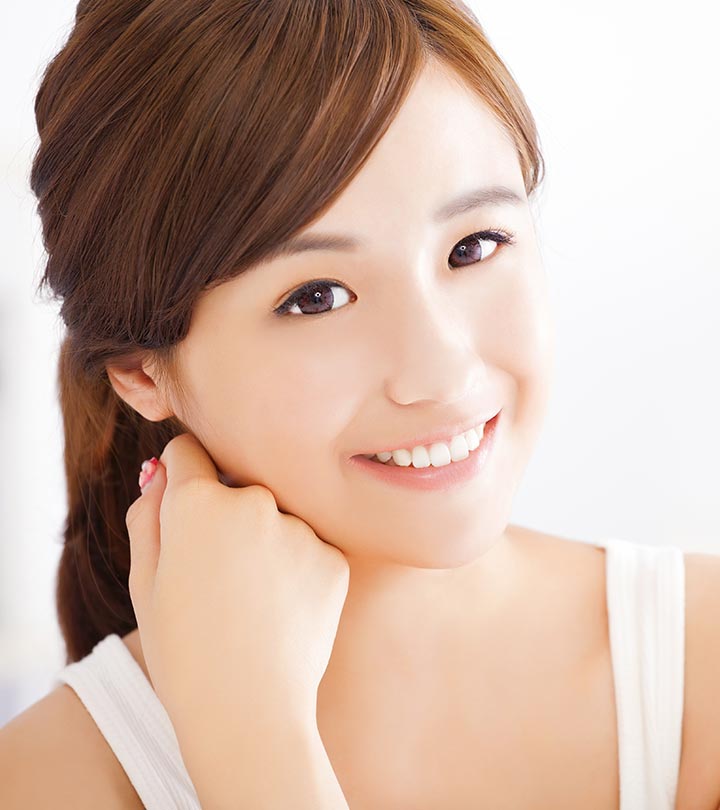 Let's face it, being a woman involves a great deal of upkeep. Most ladies will spend hours primping and prepping so that they can look their best. Of course, it doesn't take too long before all of this can get rather tiring. After all, who wants to spend all of that time in front of a mirror when there are so many other things that you can be doing?
If this is how you feel then you will be pleased to learn that there are a number of permanent beauty procedures that you can undergo. These will change some aspect of you, often for years to come. To find out what the most popular options are, keep reading…
Electrolysis Hair Removal
Does hair removal often feel like a fulltime job for you? Well, if so, you are certainly not alone in thinking this. Women often have to shave, wax, or epilate their underarms, arms, legs, and even more regions! So, you can just imagine how much time you can save if you had a more permanent solution.
Well, this is where electrolysis comes in. With this procedure, a dermatologist uses an epilator device and frequencies to disrupt hair growth. Therefore, no hair will be able to grow in that region again. This saves you the future hassle of ever having to engage in a hair removal procedure again.
Rhinoplasty
This type of cosmetic surgery is more commonly referred to as nose jobs and they are actually one of the more popular procedures. In any case, most women want that perfect, ski slope shape and this isn't something that everyone is born with. Due to this, people are left to try and contour the bridge of their nose with makeup instead.
The good news for you, though, is that rhinoplasty in Calgary puts an end to all of this. During this procedure, a doctor will reshape the bones and the cartilage of the nose, creating a more desirable shape and size. Once completed, you will have that beautiful result for the rest of your life.
Permanent Makeup
If you are like most women then you will probably have to wake up a lot earlier in the morning just so that your makeup can be applied to perfection. Fortunately for you, these days can be over for you! This is because permanent makeup has made a comeback and it is now better than ever before.
Permanent makeup includes microblading, eyelash enhancements, lip lining, and more. To a certain extent, it is as though an aesthetician is tattooing lasting makeup onto your face. This saves you the trouble of needing to apply it every morning. Unlike earlier methods, though, modern permanent makeup looks quite natural and often looks exactly like the makeup that you would use on your face.
Now, permanent beauty solutions can sound rather daunting when you first hear about them. However, all of these procedures are incredibly safe, as long as they are carried out by a professional. A number of women have experienced many positive effects after undergoing one or more of these treatments.
Interesting Articles: