Amazing Old-Fashioned Beauty Treatments Which Are Outstanding Even Today!
November 19th, 2018 by Akbar Mohammad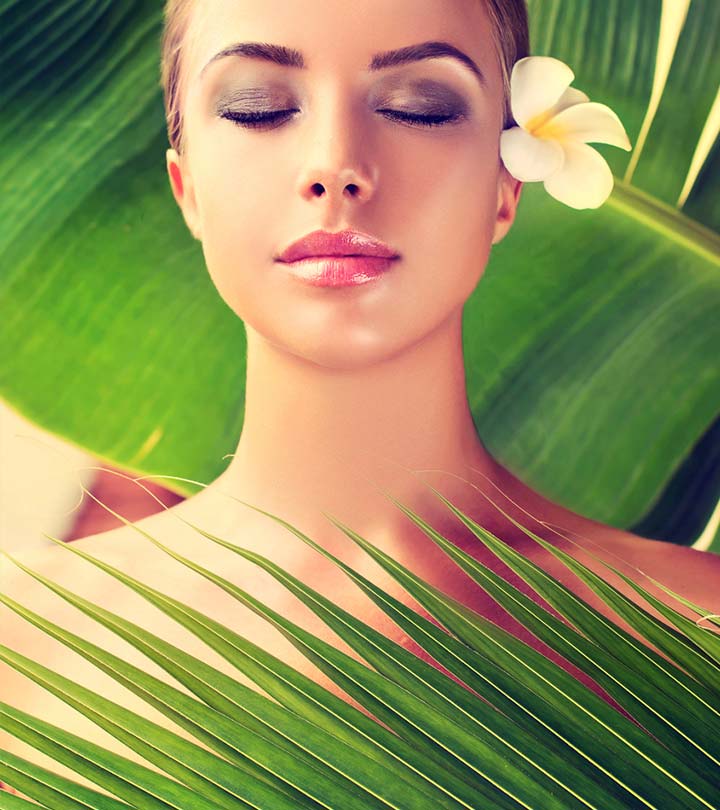 Overview
Everyone has at least once dealt with issues that arise from skin acne and wrinkles. In today's modern times, there have been a thousand ways of treating these complications but many of them are ineffective while a good number of them are generally very expensive. As a result of these state of affairs, experts and beauty therapists are nowadays advocating for old-fashioned beauty products since they have a higher chance of being effective and successful.
My elderly grandma seems to have a magical touch when it comes to beauty and radiance. Comparatively, she outwits many of the 'modern' girls when it comes to beauty products and skin treatment. Consequently, this makes her look tender and way younger than her age! Does that excite you? Does it seem like a very hard task to accomplish? Worry no more!
I have compiled a list of the tricks and old fashioned beauty treatments that she uses and I suppose that you should use too. One of the best advice's that I ever got from my grandmother is that my skin should always remain moisturized. According to an expert in beauty products, a moisturized skin reduces itchiness and wrinkles that lead to early aging and sagging of the skin.
Maintaining the skin by drinking plenty of water
According to research and studies, there are various health benefits that are accompanied by drinking water. Water is a very essential prerequisite in preserving a soft and young skin. One of the most important health benefits of drinking water is that it tremendously improves your immune system and as the phrase goes, 'water is life'. Another health benefit of drinking water is that it maintains the complexion of the skin. As a matter of fact, water is the single most effective method of maintaining a soft and tender skin.
Another health benefit of drinking water is that it keeps the skin smooth, fresh and always glowing. In fact, medical practitioners recommend that each and every single person should at least ensure that they take almost two liters of water on a daily basis. This can simply be attributed to the many health benefits of drinking water.  Therefore, we can conclude that water is the best anti-aging method we have in the whole world.
Drinking water moisturizes the skin and as well delivers important nutrients that naturally replenish the skin. In addition to the above health benefits of drinking water, it replenishes the tissues of the skin thereby giving the skin a gleaming and glowing look. Most importantly, water is a perfect replacement for all those expensive anti-aging treatments. In fact, my grandmother has always encouraged me to drink water regularly as a natural method to keep my skin young and healthy.
Applying of external skin moisturizers
Basically, if you already have an oily skin, there is no reason to worry because you can use external means. This ensures that the body is always hydrated and thereby maintaining the correct proportion of oil in the skin. In addition, application of certain supplements like Blue Copper 5 to the skin is a common prerequisite in getting rid an oily skin and wrinkles around eyes. Coconut oil is the most effective oil that would ensure that you get rid of an oily skin which is always glowing with radiance. An effective application of this valuable tip will ensure instant success.
Scrubbing and washing
Thoroughly scrubbing and washing your face eliminates all those dirty pores contained in the skin. Using an exfoliating scrub ensures that you get rid of the dead cells in the skin. Regularly scrubbing and washing your oily skin will ensure that you maintain a clean and oil free skin. You should gently wash your face in order to keep it healthy from infections which are a result of pollutants. One of the most important elements of washing your face is determining the type of skin that you have; for instance, a dry skin, oily skin or a normal skin. In this way, you will be able to easily choose the type of product to use in cleansing your skin.
Apply tomato juice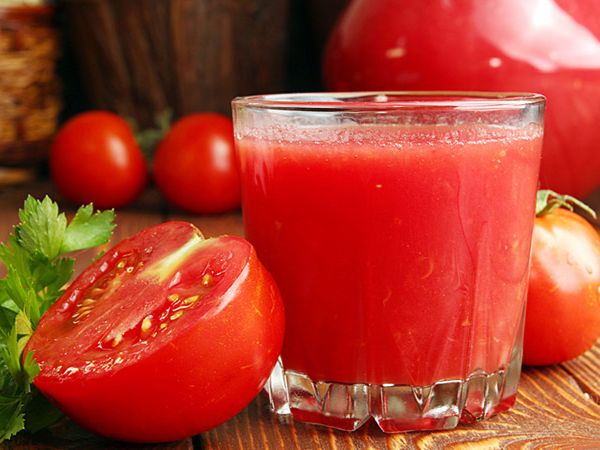 On the other hand, tomato is another remedy for dealing with an oily skin. In order to eliminate the layer of oil in the skin that causes acne and constant pimples, apply tomato juice on your skin. This is pretty simple:  Slice one tomato in a bowl and collect the sap that comes out of it. Apply it on the oily skin and on the neck and wait for about 15 minutes and carefully wipe with clean water. This method ensures that the oily layer in the skin is completely removed.
Another remedy of dealing with an oily skin is by applying artificial skincare products. These artificial skincare products are advantageous since they are easily found in beauty shops and are also very easy to use. However, although most of them are highly recommended by dermatologists and have a high level of efficiency, they often pose a health hazard especially when used for a long period of time.
Conclusion
When it comes to matters of maintaining a pretty and young face or even protecting the skin from early aging, most people often find themselves between a rock and a hard place. However, by carefully following the tips listed above, I guarantee that you will be successful in maintaining a young and youthful look.
Although some of the above mentioned methods of treatment may sound old fashioned, they have always stood the test of time when it comes to preserving the skin in a young and natural look. Most importantly, they are easy to follow and do not have negative side effects on the skin. A daily routine following of these methods will guarantee that you will maintain a young and wrinkle free look!
Recommended Articles: