Using the NADRA system to apply for NICOP details could not be easier.
September 13th, 2019 by Akbar Mohammad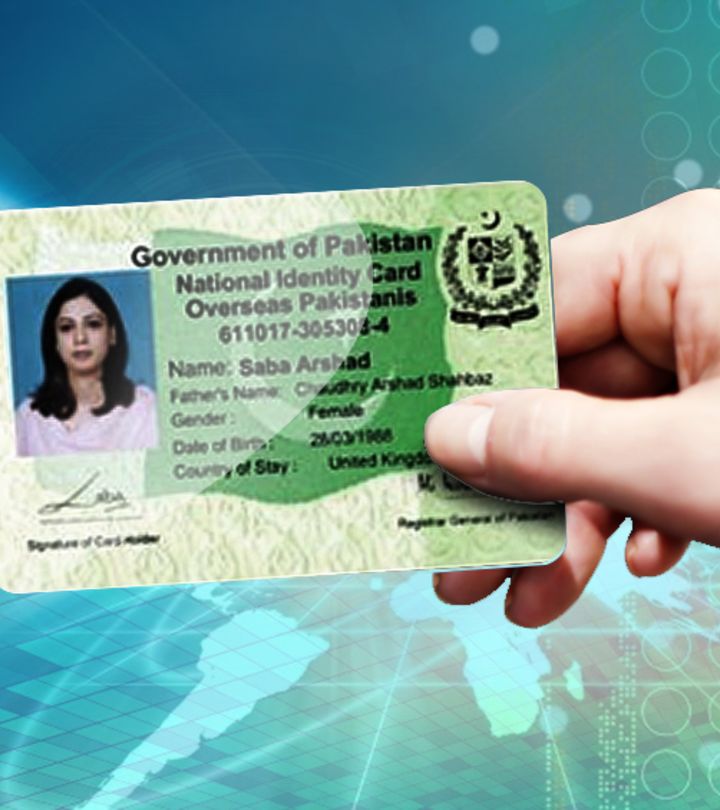 The NADRA (National Database and Registration Authority) agency located in Pakistan and multiple Pakistani embassies around the world helps people with their NICOP documentation. The NICOP (National Identity Card for Overseas Pakistanis) is a document that has been made mandatory for all people who have been living in the United States for more than six months. It is a way to connect Pakistan citizens with their country no matter where they are living.
The NICOP also allows these people living in different parts of the world to travel back to Pakistan without having a visa. They would, however, need a valid passport along with a few other documents.
What are the requirements when applying for a NICOP document?
Firstly, the entire process needs to be handled through NADRA online registration. The website
has mentioned that they are planning on providing these cards to Pakistani workers, immigrants, citizens, or Pakistanis holding dual nationality, having been registered under the NADRA Ordinance. The process can be handled online or through the many NADRA registration offices globally present.
Before beginning with this process, Pakistani citizens have to apply and make their passports, and this is something that can be handled through the NADRA website. It can also be handled offline but might be a little tedious.
The process follows the same blueprint, however, if you are planning on getting this done in an office, these are the steps that you could take.
Collect the issued token
Provide them with your photographs, which they will click at the venue
Provide them with your fingerprints and signature on the documents.
They will fill in your information from other forms and identification documents that you provided.
They will provide you with a printed version of your application form.
The process is fairly simple and if you already have an appointment booked, you should be able to get through it in about two hours. The only struggle would be getting the appointment.
Are there any benefits to handling the NICOP process?
Applicants receive a Visa-free entry into Pakistan on their existing foreign passports
Applicants receive protection of rights that all Pakistanis enjoy, although they might be residing in other countries
Applicants receive full recognition as a regular Pakistani citizen
They would be allowed to open a bank account in Pakistan
They can apply for Machine Readable Passport (MRP) if they choose to
They would be able to use the document as proof of Pakistan citizenship
They would get permission to buy and sell property in Pakistan if they ever choose to head back.
The card is now being made mandatory in multiple places of work across the globe and it is also being pushed by the Pakistan Government. They are looking at this as an opportunity to keep checks on all their citizens in multiple parts of the world.
There are a couple of other documents that Pakistanis would need but the NICOP through the NADRA is probably the most significant. Furthermore, others are not as prevalent in other countries around the world.