The Mommy Makeover and What It Could Cost You
October 19th, 2022 by Candis Hall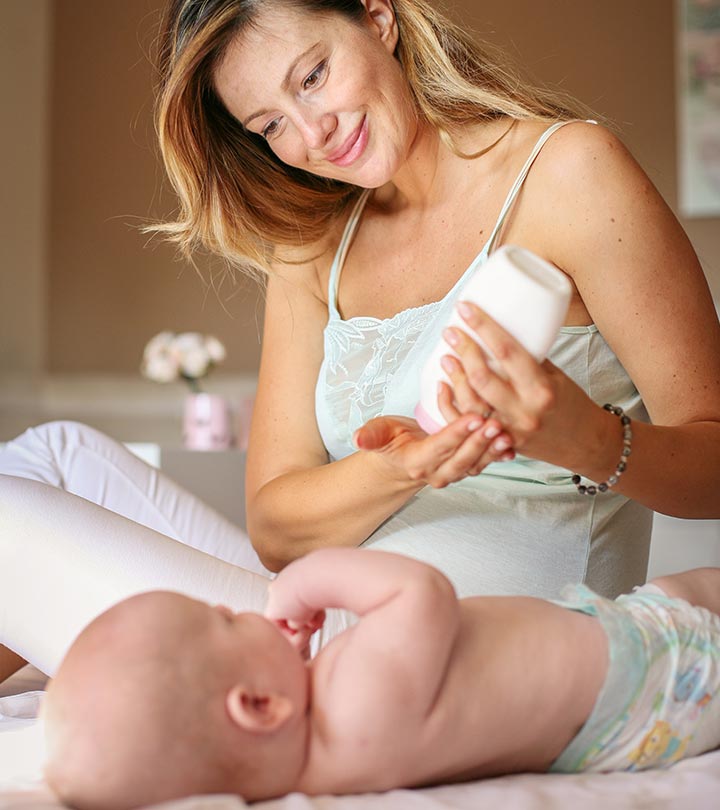 A Mommy Makeover involves breast and abdomen surgery to rejuvenate the body areas altered by motherhood.
Despite trying out a healthy diet plus exercise routines to get back in shape, sometimes it's never enough to regain your pre-baby body, leaving surgery as the most viable option. Most women take about two weeks' break from work to rest and recover while at home.
Why Go for a Mommy Makeover?
During pregnancy and breastfeeding, a mother's breasts enlarge and increase in volume. And returning to 'normal' could mean a significant loss in volume and noticeable breast sagging. Additionally, the abdominal skin, muscles, and tissues stretch throughout the pregnancy to safely accommodate the growing fetus. But after childbirth, these layers don't always retract to their taut, pre-baby shape.
A Mommy Makeover addresses these issues to help regain your natural body contours. While considering this cosmetic procedure, it's best to begin at-home research to discover all the benefits, costs, and risks of a Mommy Makeover.
How Much Does a Mommy Makeover Cost?
The overall Mommy Makeover surgery costs can range from $9,000 to $20,000, depending on the type and extent of the procedure. Cosmetic surgery costs for a Mommy Makeover depend on various factors, including:
The patient
The geographic region
Facility fees
Anesthesia
Other surgical costs
Each Mommy Makeover procedure is custom-tailored to the individual patient's unique needs — it generally starts with a breast and abdomen contouring and then the addition of other elements as needed.
Here is a further breakdown of the different cosmetic procedures and their related costs according to the American Society of Plastic Surgeons.
Breast Augmentation
(Average cost: $3,719)
During this procedure, a surgeon places implants (sacs filled with either silicone or sterile salt water) under the chest muscle or behind breast tissue to enlarge the breasts.
Of the two, silicone gel implants are more expensive; they contain a cohesive gel that holds uniformly and retains the natural give resembling breast tissue. The surgery costs of silicone gel implants depend on the quality you choose.
On the other hand, saline-filled implants are more affordable and slightly firmer to the touch; the surgeon fills these implants during surgery.
Breast Lift
(Average cost: $4,636)
When performing a breast lift, the surgeon removes excess skin, lifts the breast tissue, and moves or even reduces the nipples and areola to the right position and size. During the healing process, a patient might experience temporary discomfort, swelling, bruising, and scars that fade with time.
A breast lift takes about one and a half hours and takes one to two weeks to heal, with long-lasting results.
Breast Augmentation With Lift
(Average cost: $6,225)
This procedure is ideal for any woman who wants to increase her breast size while reducing breast sagging. And it combines breast augmentation (fitting silicone gel or saline implants) with a full lift. This cosmetic procedure helps the breasts regain shape and volume after pregnancy.
Breast Reduction
(Average Cost: $5,631)
This cosmetic surgery is suitable for women experiencing soreness in the neck, shoulders, or back or those suffering from pain caused by bra strap indentations. Women who desire smaller breasts and better shape can also qualify for breast reduction surgery.
Tummy Tuck
(Average cost: $5798)
A tummy tuck (abdominoplasty) takes two to five hours. And during this procedure, the surgeon removes excess skin, repositions your navel, and tightens the abdominal wall to strengthen the surrounding muscles.
Although the procedure leaves a scar and the wound takes longer to heal, it results in a dramatically narrower waist and flat stomach.
Liposuction
(Average cost: $3,200)
Modern liposuction methods involve melting the body fat using ultrasound before sucking it out, resulting in instantaneous and amazing results. While it's not an alternative to weight reduction, it helps to eliminate stubborn fat that doesn't respond to diet and exercise.
Your surgeon will recommend wearing a compression garment for about six weeks to help your skin contract and decrease the swelling.
Q&A
Q: Which is more expensive, silicone gel and saline implants?
A: Silicone gel implants are more expensive than saline implants.
Q: How long do silicone implants last?
A: Breast silicone implants retain their shape for up to 20 years.
Q: What are the chances of a breast implant rupture?
A: Implants last more than ten years, and the chances of rupture increase by one percent yearly.
Q: Is breast augmentation a safe procedure?
A: Yes. Breast augmentation is a safe procedure and has little risk of complications after healing.
Q: What is the recovery time after a Mommy Makeover?
A: A Mommy Makeover takes about two weeks to heal.
Q: How much is the cost for a Mommy Makeover in the US?
A: Depending on the procedure, this cosmetic makeover ranges between $9,000 and $20,000.
Q: After how long can you begin light exercises?
A: You can safely begin to do light exercises four to six weeks after surgery.
Q: How do you sleep after a Mommy Makeover?
A: It's advisable to sleep on your back to prevent excess pressure on your healing chest or abdomen.
Q: How do I shower after the surgery?
A: Using a soft cloth and (antibacterial) soapy water, clean the wound gently. Avoid direct contact with soap, and keep the incision area from the shower spray. Lastly, let your body air dry.