Male Makeup Products That Add Charm To Your Personality
February 12th, 2019 by Catherine Marqueses
Mens Makeup: Do you also think that looking fabulous is not just women kind of thing? If yes; then we have come up with some of the amazing products tips that would help you enhance your unique personality.
Whether it is about walking down the runway, a casual party, wedding or the serious boardroom meeting; being a man, you also need to look good and rock the show as if they have always owned it!
It's time say goodbye to that old school perception that make-up is all about women. Looking fabulous and using beauty products made for men are equally important and need of this hippest era. However, choosing the perfect range of men's cosmetics items that suit your skin perfectly is not an easy cake walk. With a huge range of products available in the market, it is high time you are acquainted with the best ones.
Differio is undoubtedly one of the best places to find a high-end range of male makeup products. Just pick the right product from its extensive range that suits your skin type.
With the market size being comparatively smaller, as compared to the female makeup brand, it is easier to compare and choose the one that suits you the best. Here we list down some the products that actually deserve being in your make-up collection immediately.
Check it out!
Eyes – See Through Them!!
Eye make-up cosmetics for men are as wide-ranging as for women, from eyebrows pencils to eye curlers, everything is meant to make men feel even more charismatic and give them the hunk like the look that they have been craving for. Eyes are the first thing that people notice in your face some take some time to make them look even better.
The range of eye products offered by Differio, is completely suitable for the needs of all men.  Starting from the clear brow gels that go best with the urban male look or eyelash curlers that let your eyes look bigger and attractive, you can find a wide range of men's eye makeup products that are designed only to enhance your look and personality.
Lips Lure Love
Lips add up to the persona to maintaining their good health is surely your job. There are numerous products in the market that help you take good care of your lips. However, the first thing you can do to keep your lips healthy and beautiful is, to keep yourself hydrated. Followed to which, make-up products like chapsticks and lipsticks that are specially designed for male needs come into your rescue to maintain a good looking pair of lips.
Trendy Bread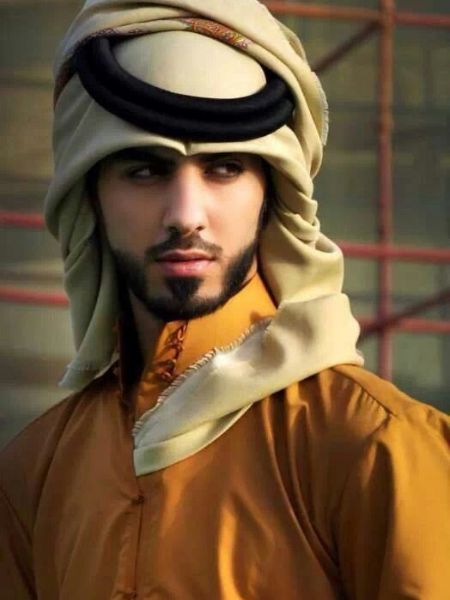 To women, beards are the most attractive things on a man's face. It goes almost the same for the camera, no matter what, the beard does add up that X-factor to the looks of a man. Therefore, you should give it thought to maintain the healthy and good looking beards if you have not yet taken it into consideration. Beard Gets, beard correctors, beard fillers are all meant only for you to rock on the floor and stand high all throughout the evening.
You can always choose from the men's beauty products range that sure will work for you the best and draw all the limelight towards you. So, no matter how rough you have been, take care of your looks and keep owning the attraction you deserve.
Interesting Articles: