3 Sex Toys Your Man Would Love To Find Under The Christmas Tree
November 10th, 2019 by David Martin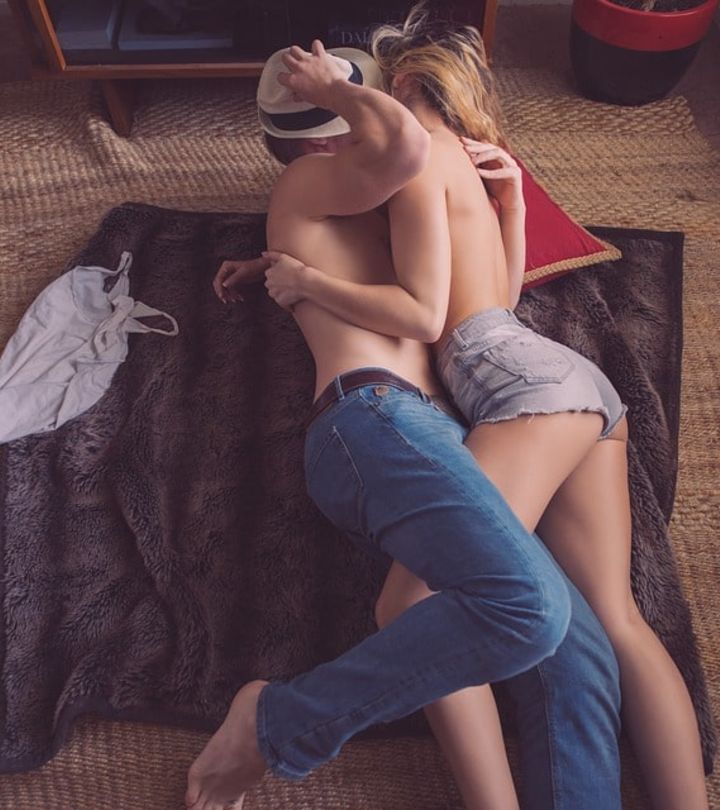 With  
Christmas a little over a month away
, now is as good a time as any to start thinking about what to buy for your man. While a new fitness tracker or cool t-shirt are perfectly acceptable gift choices, this year you may want to give him something that will really blow his mind – a sex toy. Not only will a sex toy show your guy that you value him as a sexual being, but it will also give both of you a way to  
warm up during the cold
, wintery nights. Although there are countless sex toys on the market that are bound to put a huge smile on any man's face, there are a few, in particular, that have skyrocketed in popularity during the course of the year.
Prostate massagers live up to the hype
Up until quite recently, prostate massaging was met with countless prejudices. Today, men who use prostate massagers report some of the most intense, successive orgasms of their lives. When buying a prostate massager for your guy, you will have to choose between one that is manually operated and one that vibrates. If you don't have a tight budget to stick to, you can really spoil your man by picking out a top-of-the-range model like the LELO Loki Wave or the L'Amourose Rosa Rouge. As much as it may seem like only a man can benefit from having his prostate massaged, a nifty massager can be used with ease by couples wanting to take their lovemaking to the next level.
Fleshlights have been pleasing men since the 90s
Ever since Fleshlights first hit the sex toy market in the late nineties they have been a firm favorite among hot-blooded men, and the team at  
ewsingles
 states that a Fleshlight is a 'staple when it comes to expanding your masturbation and sex life.' There are a variety of Fleshlights available on the market, each with its own unique set of features. While most models are designed to resemble a vagina, you can also find some that look like a mouth or even an anus. Whether you opt for a standard, hands-free or vibrating design  
modeled after a popular porn star
 is entirely up to you, although you can rest assured that your special guy will be thrilled with whatever choice you make.
Couples love cock rings
Cock rings have been around for many years, and are some of the most varied and affordable sex toys currently on the market. While they are perfect for solo sessions that promote stamina in men, they can also be used by couples during sex. One of the most popular rings on the market at the moment is the Lovely 2.0, which boasts a sleek, comfortable design that also maximizes the pleasure of a female partner during intercourse. The Pivot cock ring, on the other hand, has a raised head that is ideal for clitoral stimulation, and can even be controlled remotely via an  
app on your phone
.
Buying your partner a sex toy for Christmas is bound to put a huge smile on his face. It may, however, be a good idea to give his kinky gift to him in private to prevent any embarrassment in front of family or friends.