Look High Fashion On A Budget With These 3 Brilliant Hacks
August 6th, 2019 by Candis Hall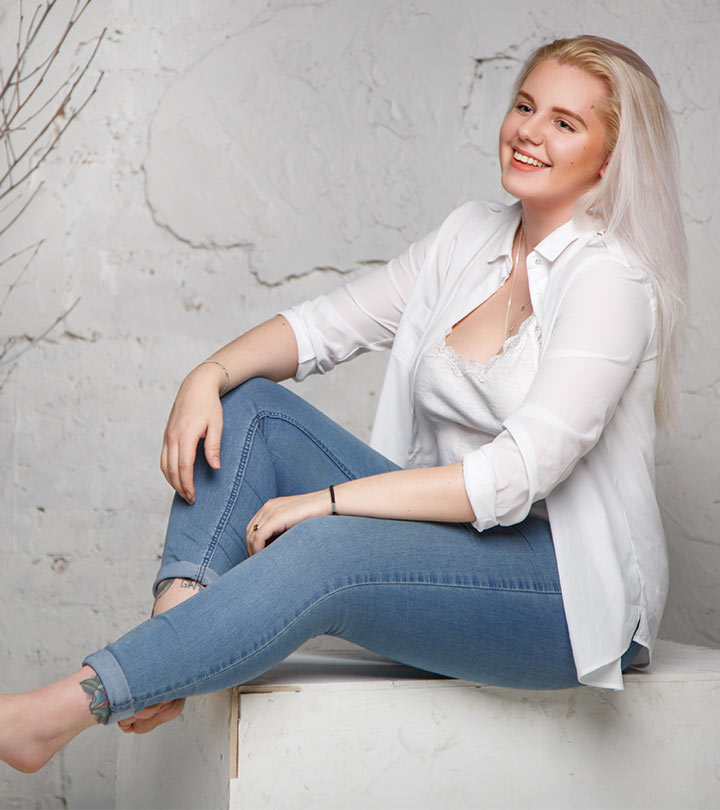 Did you know that 1 in 10 women admit to buying clothes weekly? The average woman spends at least $125,000 on clothing and accessories in her lifetime. This is equivalent to over 145 luxury handbags, 200 dresses, and even enough to buy a small house in Ohio. The amount could go up if the purchases include high-end designer items like shoes and jewelry. And even after all this spending, 3 in 4 women complain that they "can't find anything to wear" in their wardrobe.
This can be a hefty amount to pay, yet some women are not afraid to spend much to create an excellent first impression on their date or during the interview for their dream job. But you do not have to fret if you are strapped for cash. You can still look good even if you have a limited budget. Here are several smart ways to pull together a high fashion look without spending much.
Invest in Classic Pieces
You can have limited pieces in your closet but still, look stylish all the time. The secret? Buy the classics! Invest in a beautiful black dress and wear it many times without worrying about watching the same all the time. You can always spruce it up with different accessories like infinity scarfs, chunky accessories, or even a classic pearl necklace. You can also opt to get a tailored suit that you can match with different tops for important events at work. A single piece of clothing can be worn multiple times without anyone noticing it if you know how to accessorize appropriately.
Take Advantage of Promo Deals
Believe it or not – shopping for clothes can help you save money through credit cashback deals and seasonal promos. You can get this by spending a minimum amount in any of their partner establishments online or in-store. This gives you the chance to build your credit and gain extra rewards whenever you use your credit card for online and offline shopping. However, you must always see to it that you will pay your credit card bills on time to enjoy the rewards. By paying your bills consistently, you will also avoid paying high-interest rates and late fees.
Lookout For Bridge Lines
Dreaming of wearing a designer dress but can only afford retail? Then you must always look for bridge lines. These are unique collaborations between high fashion designers and retail brands to make affordable clothing lines. Some of the most famous bridge lines include H&M and Versace as well as Target and Missoni. But you need to be quick since these lines sell out fast.
Looking excellent and fashionable doesn't have to put you in debt. You only need a few tricks to turn your existing pieces into something trendy by becoming sale savvy and accessorizing. Once you master these tricks, you will no longer worry about overspending or worse – running out of outfit options. This will help you save up on your clothing expenses and put it to better use elsewhere.