Easy Ways to Maintain Naturally Curly Hair
April 20th, 2020 by Diana Ross
Maintaining natural, curly hair can be a challenge. It can feel like a constant battle between frizz and losing length. Sometimes it feels like you either have too many products or not nearly enough.
Slow down and take a breath. There are some simple tasks that you can do to maintain the curl in your natural hair. Here are some easy ways to make that happen.
Give it Time to Breathe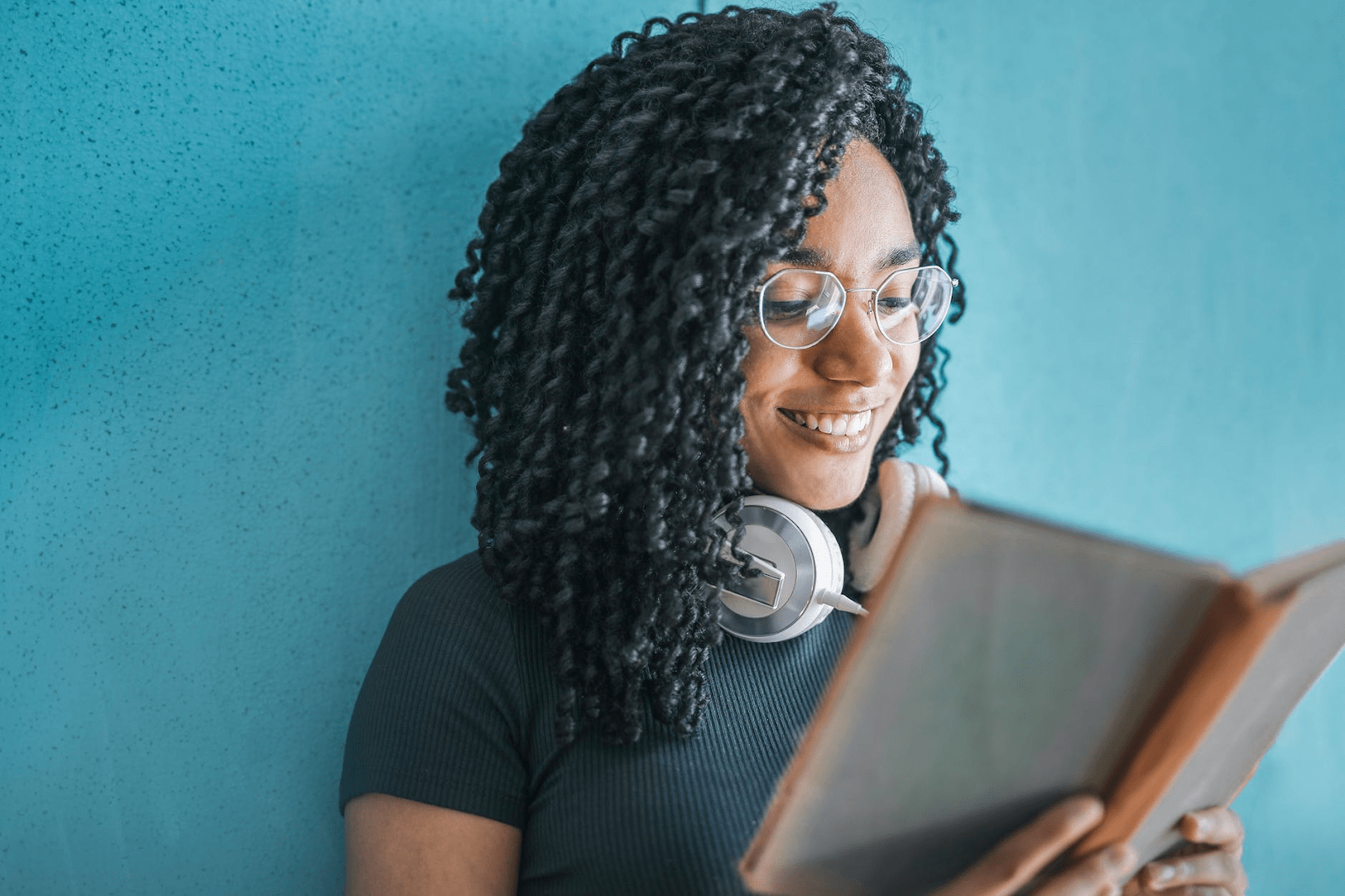 Natural hair tends to bear the brunt of different styles. While high-quality wigs (like EvaWigs lace front wigs, for example), allow for the scalp to breathe, it's important to take breaks. Not only from the wig, but from the braids.
Give your hair time to breathe, letting it be exposed to the air in its natural state— no braids and no wigs. This exercise will reduce the tension put on your hair and your head, as well as any build-up that's taking place when your hair is woven, wigged, or extended.
Don't Wash Daily
To keep your natural curls, skip the daily washing routine. While some curl patterns benefit from more frequent washing, daily washes will strip the natural oils from your hair. As curly or coily hair is already prone to dryness, this can exacerbate the issue.
Invoke Your Inner Pineapple
So if you aren't washing and styling, how can you keep your curls day by day? Put your hair in a pineapple (also known as "plopping") to secure it gently at the top of your head. To do this, bend forward, letting your hair hang. Gently grab it together in a bunch and secure it with a soft scrunchy or coil elastic.
Don't forget to still use a silk pillowcase or hair turban when you pineapple. Women with Type 3 hair can also use a soft t-shirt instead of silk or satin.
Condition and Condition Again
You can never have enough conditioner when you have naturally curly hair. Consider adding a pre-conditioning step to your washing routine. About 10-30 minutes before your wash, work a deep conditioning mask or oil into your hair. Divide your hair into sections to ensure you get maximum coverage. 
Rinse out your pre-conditioner in the shower, wash and condition as usual, then add leave-in conditioner afterward. Your natural hair will love the extra TLC.
Choose Curl-Friendly Products
Curl-friendly products aren't a gimmick. To protect your curls, look for mild shampoos with a minimal lather or dilute your shampoo with distilled water. Look for products that add nourishment and moisture without weighing your hair down.
Turn Down the Heat
Heat is bad for all hair types but can be especially damaging for curly, coily, and kinky hair. To keep your curls looking fresh and healthy, turn down the heat. Avoid using heat tools when possible, and always use a protectant spray when needed. Use a diffuser on your hairdryer to gently dry your curls.
This same theory applies to your water temperature. Cooler water is better for preventing frizz and keeping your curls healthy. Also, look into wearing SPF hair products when you'll be out in the sun. 
Detangle Like a Pro
The wash-and-go style is really convenient, but it can also cause damage. If you don't take the time to properly detangle your hair between the washing and the going, it will curl in on itself as it dries. 
When detangling, always start from the ends and work upward. Otherwise, you'll end up moving the higher knots downward and create tighter larger knots. These inevitably end up causing breakage. Divide your hair into sections, use some product to help the process, and detangle like a pro before you go.
By following these simple steps, you'll see an improvement in your naturally curly hair. The extra effort is well worth the results.