Health & Wellness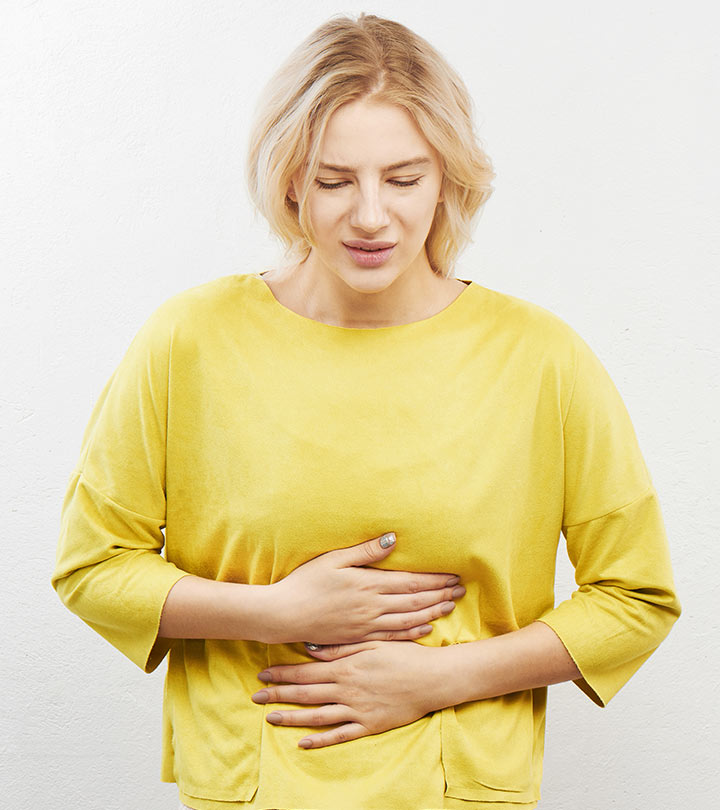 Will I Regret Having Gastric Sleeve?
By Candis Hall March 31st, 2021 Health & Wellness
From questioning, "Did I make the right decision?" to "why didn't I think of this before?", people revisit their final thoughts based on results. With weight loss surgery options like gastric sleeve, patients often say they are pleased with their new body. With positive results, usually come no regrets. Gastric sleeve surgery offers patients a […]
Read more
error: Content is protected !!