Girls Rule! 5 Amazing Girls Night Out Ideas
March 31st, 2019 by Candis Hall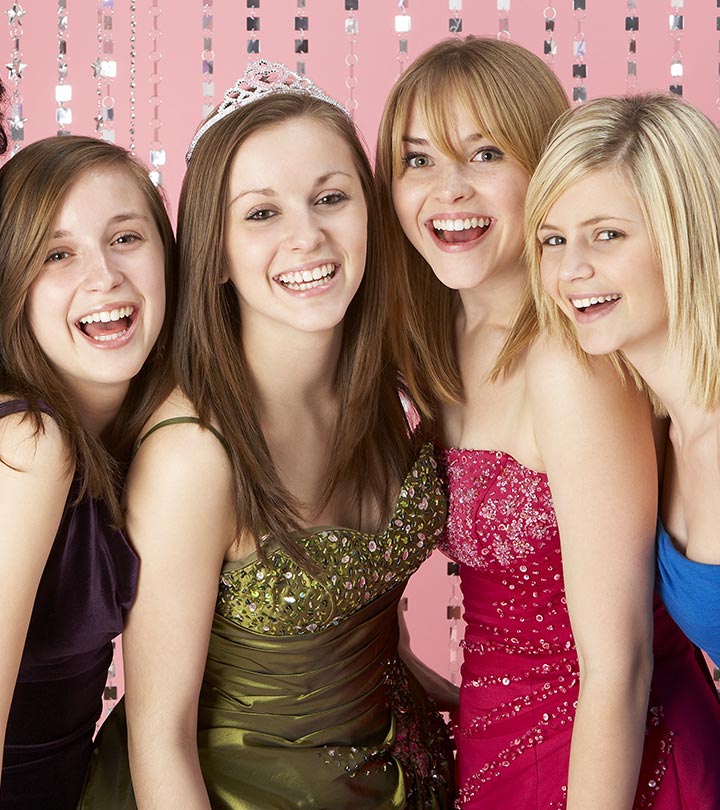 Hey, girls! Ready to get out and have some fun? After a long work week or taking care of the kids, there's nothing better than letting your hair down with a night out with friends.
Your besties are the key to keeping your sanity. That's why it's so important to make them a priority by getting together every once in a while to do something special.
This article takes a look at some fabulous girls night out ideas that you and your girlfriends should consider for making the most of your big evening on the town!
Attend a Wine Tasting
Let's face it, nothing tops great friends and good wine. Attending a wine tasting with your besties is the ideal way to maximize the best of both worlds.
Many wine sellers offer monthly or weekly wine tastings as a way to expose their customers to vintages they might have never experienced before, and most cities have spring or summer events that feature wine experts.
Or you can simply splurge and buy a few different bottles to enjoy at home while you catch up, and laugh while spending the evening with great wine and even better company.
A Pole-Dancing Class
Feeling a little saucy and adventurous? A pole-dancing class is a perfect way to spice up your girls night out while learning a new skill.
There's no denying that pole-dancing is sexy. Perhaps you've considered taking lessons but didn't have the nerve. This gives you an excuse to indulge your wild, kinky side while in the safety of friends.
Go to a Casino
Spending the evening at a casino allows you to combine a number of fun activities all under one roof.
There's plenty of wine, vodka, champagne, great live music, clubs for dancing, and, of course, gambling. One thing is for sure… you'll never get bored.
Go to a Concert
What's better than live music? Not much.
You and the besties can get tickets to see one of your favorite live performers. And you can make the evening even better with a fabulous dinner beforehand and drinks after, or even get cool tattoos to help remember the night.
See the hottest current act in town, or maybe a band you all grew up listening to. After all, few things bring back a lifetime of cherished memories like the music you've shared for decades.
Experience an Escape Room
Here's another great idea for our list: Escape rooms.
This concept has grown in popularity in the last few years, and for good reason. Going to an escape room with friends is a super fun group activity that lets you work together as a team to solve the mystery in order to get out on time.
This should definitely be at the top of your list when planning your next night out with friends.
The Best Girls Night Out Ideas
Everyone needs a time out with friends. This list of girls night out ideas can help you make the most of your time together. Go out, have blast, and make memories that will last a lifetime!
Click here to see the top 7 trending accessories for 2019.
Interesting Articles: