Eyelash Extensions Before And After
January 8th, 2019 by Diana Ross
Eyelash Extensions: Thinking about getting lash extensions for the first time? A lot of women are worried that their natural lashes might fall out or shed due to the heavy weight of false lashes, but this is not the case. In fact, you will have luscious and beautiful lashes just as you did before the treatment. Not too sure about it? This article will help you understand all the basics regarding lash extensions, just keep on reading!
Why Should You Get Them?
Plenty of women prefer lash extensions for their big events, such as weddings, holidays, honeymoon's, and other similar situations. Also, those who are looking into semi-permanent solutions will love lash extensions. They are applied on top of your natural lashes in order to achieve volume, thickness, and length. Women love them because they can pass as their own, and are very handy during everyday situations. With lash extensions, you can enjoy your beauty sleep and do your makeup routine faster than ever! A bit of concealer, some blush and a lipstick and you will be all good to go!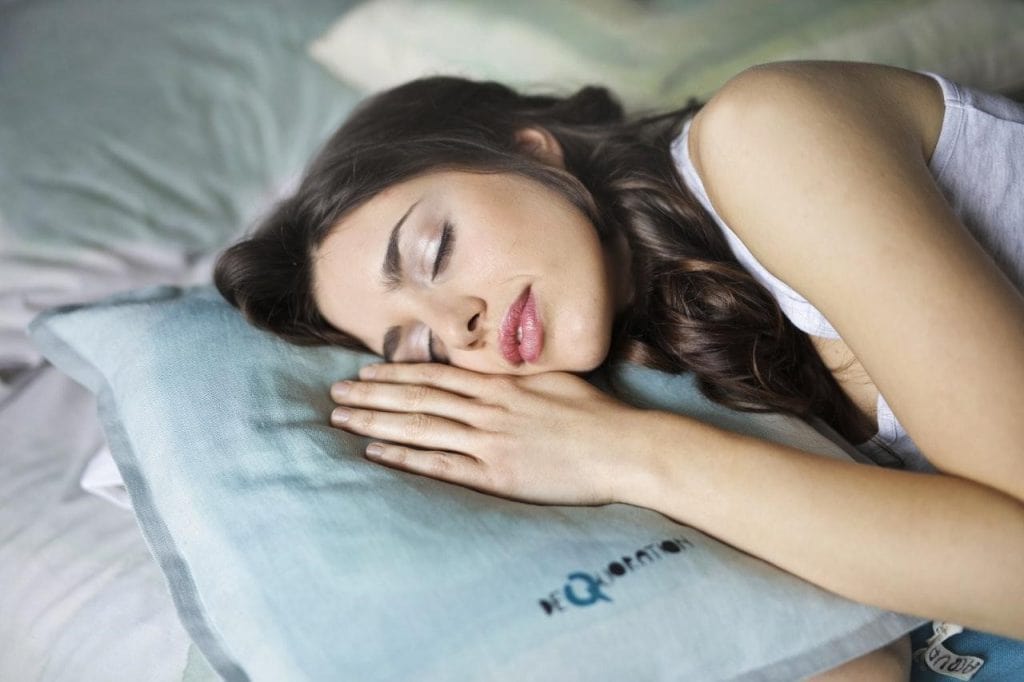 Will They Damage Your Natural Lashes?
The most asked question regarding lashes at the salon is this one. Women are often afraid that their new addition might cause some issues with their natural lashes. However, this is a false claim. What happens is that you get so used to having long and luscious lashes, and after they fall out you can't believe that your own were that short.
Also, you have to know that both natural lashes and extensions will fall out. Our natural lashes have got a specific growth cycle, which means that they will fall out every month or so. Since our extensions are attached to our natural lashes, you will experience a fall out of both of these.
What Happens Once Your Lashes Fall Out?
A lot of women get frustrated due to the ugly and uneven gap in their lash band. The so-called spider lash is not the biggest trend, which is why you should get an infill. These infills are done every 3-4 weeks, or as soon as the uneven gap starts to bother you. Luckily, the infill process is a lot faster and cheaper than the actual application process.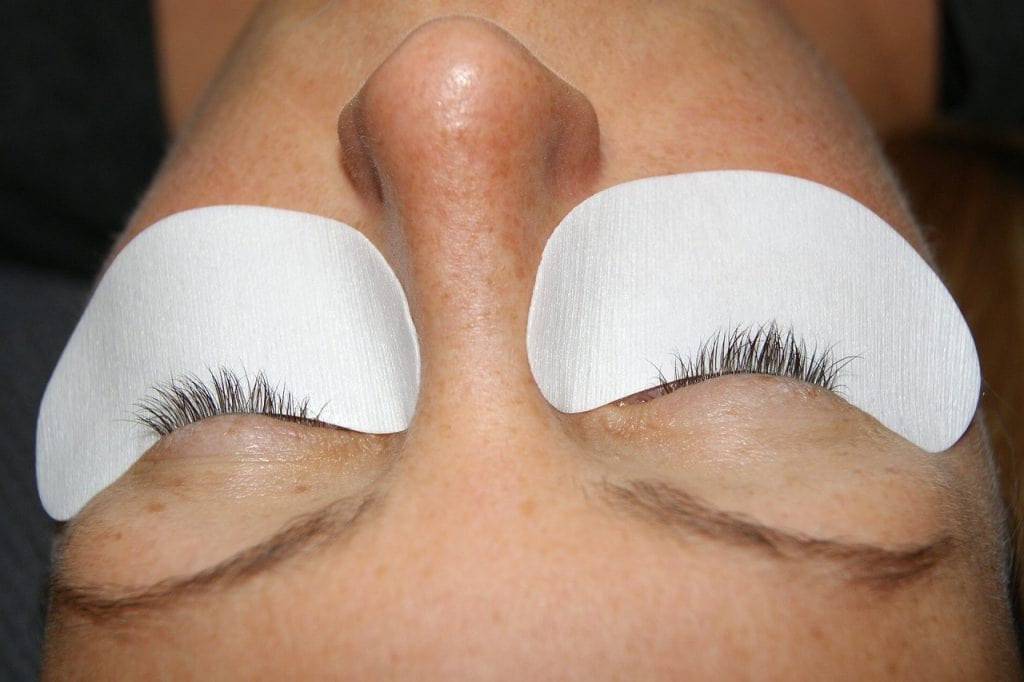 Does The Process Hurt?
If you are not sure what to expect when it comes to the pain level you can relax since this is painless and easy. All you have to do is keep your eyes closed during the application because otherwise the glue might get into your eye, which can cause a slight irritation or a burn. As long as you keep them shut, you will be fine.
Are They Expensive?
Once you look at your eyelash extension before and after pictures you will know that they are worth it. The price point can vary, but they are usually somewhere around $50-150. The cost of lash extensions depends on your lash experts reputation, the location of the salon, as well as their expertise. Once you find an expert who has:
Positive ratings
A lot of before and after pictures
Reasonable (if not even higher) pricing
Years of experience and diplomas
Make sure you book your book them. They will give you a set of customized extensions in less than 2 hours.
What Is The Aftercare Like?
Once you get them done you will have to be really careful with some everyday life situations. For instance, make sure you avoid:
Water – don't wash your face or even get into the shower during the first 12-24 hours after the process. Your adhesive might need more time to bond along with your natural lashes, so don't expose them to water or high heat.
Don't rub your eyes– irritating, tugging or pulling your extensions will cause them to fall out sooner than expected. Make sure you resist the urge to play around with them and you will enjoy them longer than planned.
Use oil-free makeup remover– this is a must because it is the best kind for the extensions. Make sure you make slow tapping and not rubbing motions each night when you remove your makeup. Oil-based products can harm your lashes and weaken the glue, so rather stick with the right products.
No mascara– you can store away your favorite mascara and finally enjoy a feminine and curled lash for hours to come. Mascaras will only tug or twist your extensions, so no need to reach for it or any lash-boosting serums, curlers, or even fake lashes.
In Conclusion
To wrap it all up, you shouldn't be worried about getting lash extensions for the first time. As long as you follow our guide you will still have the same length, curl, and volume as you did before the process. Just make sure you don't disobey the rules since improper upkeep can lead to shedding or unwanted fallout.
Interesting Topics: