Oral Hygiene Mistakes could Impact your Skin Negatively
November 25th, 2019 by Brown Traci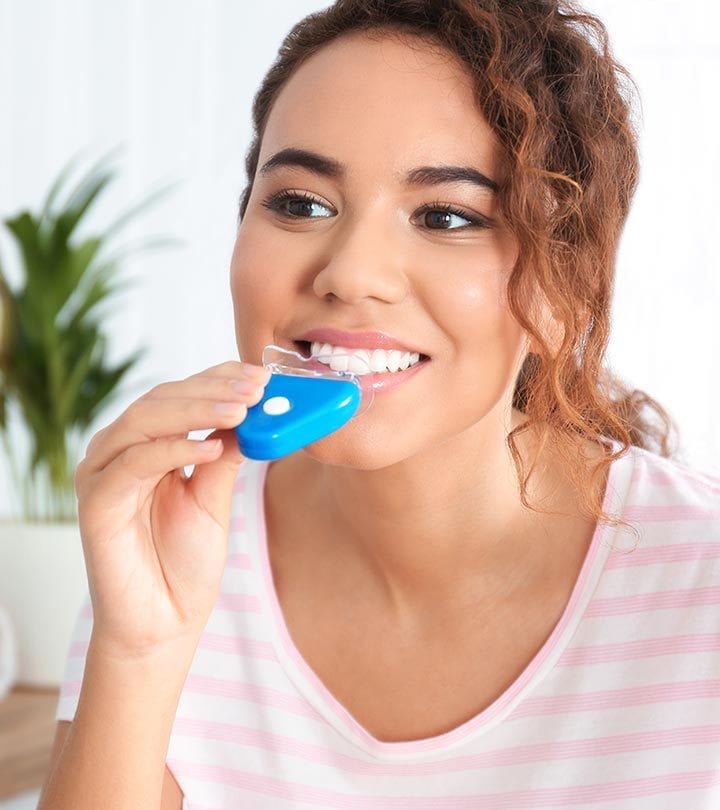 Are you on a quest to achieve flawless skin? In this day and age, the odds are somewhat against you. This isn't pessimism. Rather, between a highly polluted environment, stress, genetics, hormones, your lifestyle habits, workout regimes, beauty products, diet, and other factors, there's a lot at play in the overall health and appearance of your skin. What's more, certain oral hygiene mistakes may have a significant impact on your skin health. 
The link between oral practices and skin health
Generally, your oral health extends beyond the beautiful smile and cosmetic status of your mouth, gums, and teeth. Your mouth is more of a gateway to your body, and the condition of your gums and teeth will affect various parts of your body. For instance, bacteria from your mouth could easily find its way into your bloodstream, causing infections and inflammation. And yes, this could impact your skin no matter how excellent your skincare regime is. 
Perhaps you exercise daily, use the right healthcare products, and are on a healthy diet. However, if you have a dental infection, poor oral hygiene, and other dental issues, the chances are that your skin will lose its glow. A healthy mouth means healthy, glowing skin. Remember, systematic and bodily problems like hormonal imbalance or inflammation can cause dull skin. That's why it's important to make sure that your oral care practices aren't among these contributory factors.
Oral hygiene tips 
Your smile and overall well being shouldn't be an afterthought. Though you cannot achieve a great smile overnight, there's a lot you can do to boost your oral health and skin health. According to Peak Family Dental Care in Cottonwood, AZ, here are some of the oral care tips that will result in overall body wellness. 
Visit your dentists every six months
To keep your mouth and skin healthy, regular dental check-ups and thorough teeth cleaning are essential. Your dentist can identify dental problems early enough and treat you long before they affect your overall health. That means regular visits to your dentist's facility is essential. 
Brush twice daily 
As much as this is a piece of common knowledge, some people still find it challenging to stick to the recommended brushing routine. To keep your oral health and skin in check, you must invest in a sleek brushing system. Get the right toothbrush and toothpaste. Talk to your dentist to ensure that you get the right oral care products. 
Lastly, form good habits for an excellent smile and healthy skin. It might take some time to notice the positive impact of a good oral care regime on your skin. These changes don't come overnight. For the sake of your smile, your skin, and overall health, stick to the recommended oral health practices. Brush your teeth at least twice every day, floss, stick to a balanced diet and visit your dentist once every three to six months.