Missha Skin Care Products You Need
August 14th, 2019 by Brown Traci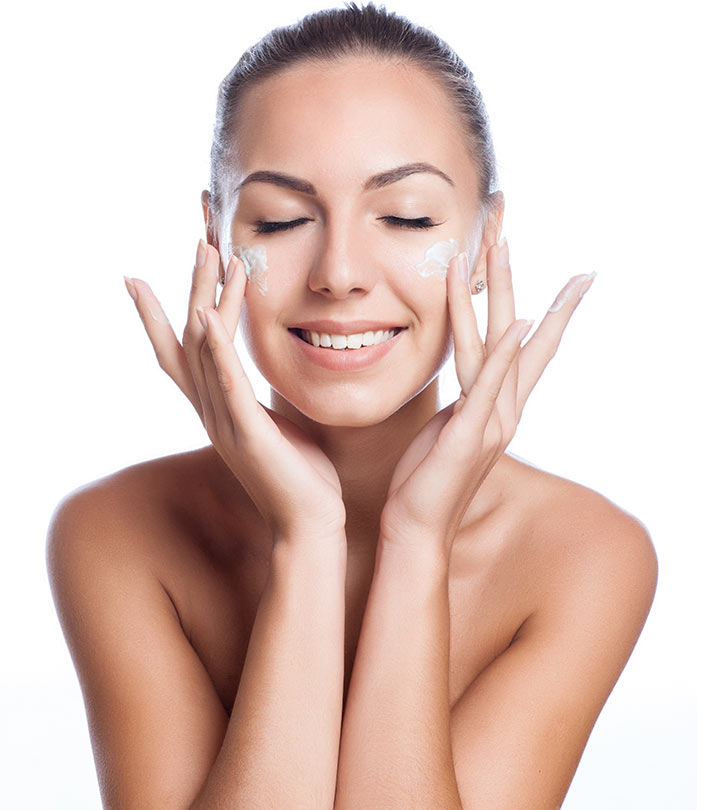 The skin is the most exposed part of the human body. It protects and secures you from outside elements. Since your skin is the most visible part, you should take care of it daily. There are simple things that you can do to prevent deterioration and skin aging, such as keeping your skin clean and making sure you use the right skincare products.
Missha is one of the many Korean companies that house the best skincare items. The beauty company has introduced some of the best skincare and cosmetic products with sun protection. Originating from South Korea, Missha has proven that beauty knows no boundaries and locations.
Here are some of the great Missha skincare products you need to add to your arsenal:
Missha Skincare Products
The products in this list are some of the best and most trusted skincare items from Missha. You can use them for both your daytime and nighttime routines. These products come in handy containers so you can take them with you during travel.
Perfect Lip & Eye Make-Up Remover
One of the problems with using a makeup remover is that it's not always safe to use on your lips. You can use Missha's Perfect Lip and Eye Makeup Remover on the sensitive parts of your face, such as the eyes and lips. The formulation is composed of oil and water so that cosmetic products such as eye shadow and lipstick stains can be removed.
To use the makeup remover, apply the product to a cotton pad or ball. Wipe the cotton to the area of your face with the least products
Near Skin, pH Balancing Cleansing Foam
The cleansing foam is one of the essential components in a skincare routine. It allows you to remove the dirt and bacteria from the day. The mildly acidic cleansing foam from Missha's Near Skin pH Balancing Cleansing Foam can strengthen the acid mantle of the skin. The gentle cleanser has mineral water, saponin complex, and amino acids that help in nourishing your skin.
To use the cleansing foam, wet your face thoroughly and gently scrub the product on your face until it foams. Rinse off the foam and pat your skin dry.
Glow Skin Balm To Go Mist
Your skin might dry up while you're out and about in the daytime. One of the best ways to prevent dryness on your skin is to use Missha's Glow Skin Balm To Go Mist. The misting bottle is handy, and it can be carried around in your pouch or backpack. If you need a touchup, the mist can quickly freshen you up with a few squirts.
To use the mist, spray it carefully on your dehydrated skin. Pat the product dry with clean fingers.
Homemade Modeling Mask Essence Gel and Powder
A hydrating mask is an excellent addition to your skincare routine. Missha's Homemade Modeling Mask Essence Gel and Powder can soothe your dry skin, exfoliate dead skin cells, and hydrate your skin. Your face will feel more refreshed and clean because it's more of an exfoliating agent than a sheet mask. This mask comes after cleansing and toning.
To use the mask, you have to first mix the powder and essence with a small clean spatula, and apply on your face. You can remove the hardened covermask after 20 minutes. You can use it once or twice a week.
Time Revolution The First Treatment Essence Rx
The essence is one of the most critical components in a person's beauty regimen. Missha's Time Revolution The First Treatment Essence Rx rejuvenating essence is highly-concentrated with whitening and anti-aging properties. This skincare product is a favorite among those that are leaning towards fermented skincare products. The fermented yeast extract balances smoothen and soothe your skin.
To apply this essence, moisten a cotton pad or cotton puff with the product and apply all over your face and neck after cleansing and toning. Gently pat the substance on your face until it's fully absorbed.
Final Thoughts
Missha is the right choice if you're looking for skincare products that are good for both daytime and nighttime use. Whether you are a beginner, intermediate, or advanced user, you can surely get the right Missha product to improve your skin texture. Your beauty aides should focus on helping you lock moisture better and slow down skin aging.