Here Are the Best Exercises For Working Women 
March 18th, 2019 by Amira Leyva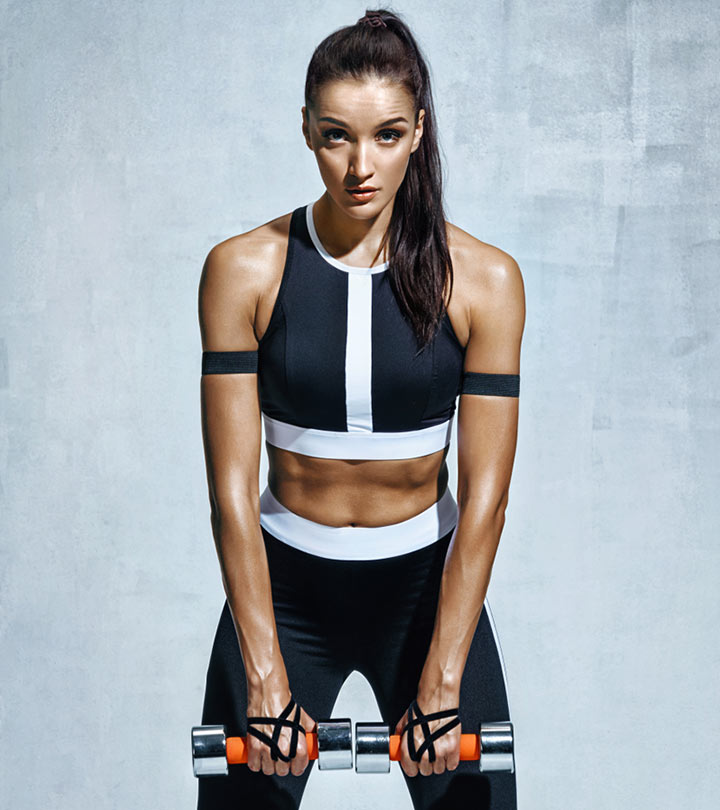 If you are lady out there looking for best exercises for working women to help you lose far more weight, much more rapidly and have that lean figure, then look no further! Exercising is pre-requisite if you want to lose some weight. Women have a lot more trouble losing weight than men; it's essential for them to use right and best exercises to maximize the whole process. They need to understand different types of activities and how each affects body to enhance a long and lean figure each woman desires. Women workouts vary from aerobics, yoga to resistance bands workouts. Read on to find out!
Best exercises for working women 
Aerobics
Aerobic activities are some of best practices for women. Women bodies respond well to extended periods of aerobic exercise; doing them for 3 to 5 days a week for at least 50 minutes will melt fat away quickly. Aerobic activities include jogging, biking, swimming, and more important running. Besides, any other exercise that gets heart pumping steadily.
Many professionals take running as hobby since its excellent method of both burning calories and helps to relax their body and boost the runner's mood. Running is useful for women weight loss as it can also help to diminish osteoporosis risk. Morning running can be best exercise for losing weight around the buttocks, stomach and thigh areas: using abdominal muscles is best achieved when running where there is thorough exercising of legs and buttocks. Moreover, it's excellent workout for entire body.
Resistance training
For some ladies, thought of including weights into their workout routine brings images of Incredible Hulk to their minds. If you are that lady who is worried about using weights workouts for women, then please don't, instead, go for resistance bands. There are best resistance bands for each type of exercise available in market. In fact, portable, lightweight and affordable exercise bands are easiest for workouts, especially at home.
Consult your trainer before buying. Naturally, most women have great difficulty putting on significant amounts of muscle mass even when using drugs, so when someone is on calorie restricted weight loss routine, she has no chance. Using resistance bands naturally tones and shapes your figure and may even help burn more fat!
Yoga
Yoga helps to increase flexibility, tones your body uniformly and may help lose weight. Some yoga asana stimulate sluggish glands (like thyroid which affect our metabolism and weight) to increase your number of hormones they secrete. Deep breathing performed during yoga periods helps uptake of oxygen into your body and fat cells which makes for more effective and efficient fat burning. For working women, yoga among their very best exercises.
Yoga aims at training your consciousness for state of perfect spiritual insight and tranquility, and effectively promote control of body and mind in more relaxed way.
Thigh and leg exercises
Another problematic area most women fail to shape is leg and thigh area. Best practices for working women include squats, leg press, lunges, leg lifts and deadlifts, which can trim inches off of these troublesome areas. While these techniques target fat and build muscles around specific parts, they also enhance fat burning from rest of the body as well like deadlifts.
Although aerobics is best for losing weight and strength training workouts are best for building muscle, but both used together can provide perfect balance for long and lean figure. Properly learn how to combine them.
Pilates and abdominal exercises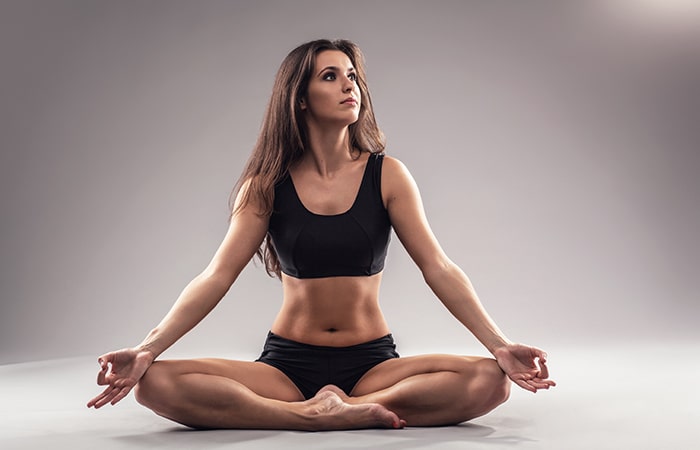 Pilate's practices are best when combined with abdominal exercises. Pilate's exercises target core muscles responsible for balance and posture around midriff which when strengthened will stabilize your body and help protect the spine. Pilates isn't just for posture and balance; it's also great for burning calories: you may be surprised how worn out you feel at end of your first session.
On the other hand, abdominal exercises targets stomach area. Abdominal exercises such as side bends, sit-ups, crunches, and even Kegels helps tighten abdomen muscles. When Pilates and abdominal exercises combined they give women the balance, posture and flatter stomach they desire, and can also lead to 6 pack abs if done regularly enough.
Well, there you have it, best exercises for working women which will see your lean figure go from strength to strength. Learn to use and understand each correctly, and with the right balance of activities, you will build lean muscles and lean figure you want quickly.
Amira Leyva provides comprehensive Australian health and medical information, images and tools covering symptoms, diseases, tests, medicines and treatments, and nutrition and fitness. Also she love to share her experience on Topical talk's website.
Interesting Articles: