Beauty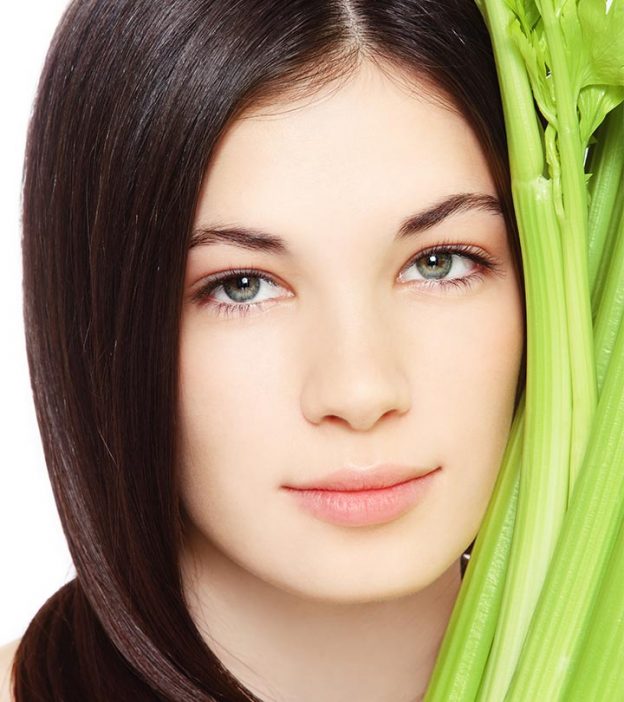 Beauty Write for us – Guest Post on Beauty – Come Join Inkbeau!
By Diana Ross March 12th, 2020 Beauty
Join Inkbeau for Beauty Write for Us – Guest Post on Beauty Guest authors who are passionate about Beauty Write For Us, Fashion Write For Us, Health Write For Us, Love to write about Beauty, write for us guest posts are allowed to offer their fantastic thoughts and suggestions on Inkbeau, an online professional beauty […]
Read more
error: Content is protected !!