Beauty + Write For Us – Beauty Is Not About Makeup; It's About What It Makes You Be From Within.
March 12th, 2020 by Diana Ross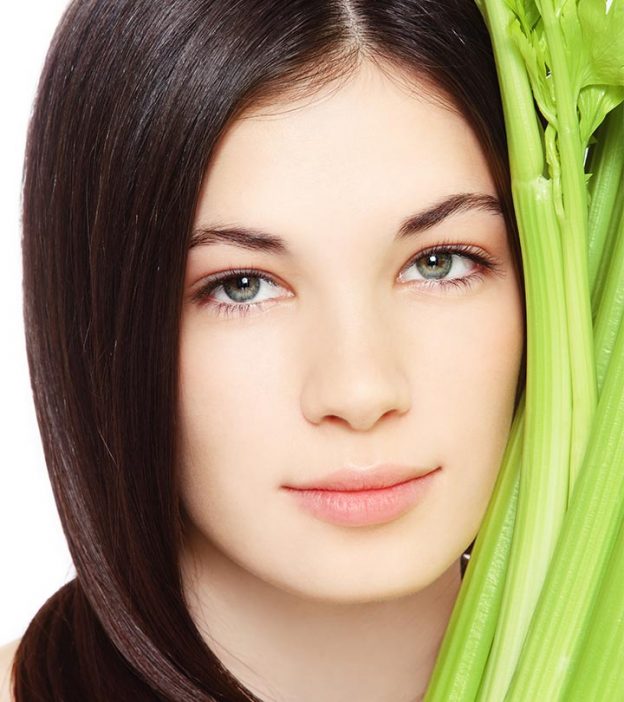 Welcome!
Are you a beauty enthusiast? Love to write about beauty? Want to become a beauty blogger?
Well, you are in the right place. We appreciate that you want to write for us. Please share your ideas with our readers.
 Inkbeau is now accepting guest blogs on beauty; i.e., beauty + write for us. Our site is all about beauty and everything directly or indirectly related to it. If you are a like-minded writer, then feel free to join us. 
We are always on a search for new guest bloggers for our blog. If you would like your tips and ideas to be featured on Inkbeau, please take a moment to read through this page.
We are featuring beauty-tutorials and beauty rituals as we believe that beautiful skin is a path to show one's confidence. Hence we are willing to embrace new writers, if you agree with our thoughts, then join our passionate team of collaborators!
But you have to follow some rules and regulations to make your post get published on our site. To know more about them, please continue reading. Read the instructions below.
 If you think that your blog post matches our expectations, which is beauty + write for us, you can submit your article following the guidelines at the bottom of the page.
What Do We Post On Our Guest Blogs?
We are presently accepting guest posts on beauty-tutorials, beauty rituals, homemade ubtans, myths on beauty tips & tricks.
Articles That Might Interest Us :
1. 5 Most Beautiful And The Rarest Eye Colors
2. 20 Most Beautiful Black Women Celebrities
3. Top 20 Celebrity Boobs- You'll Never Guess Which Star Has Big Boobs
What We Are Interested In :
1. Fresh and unique content from authentic beauty specialists and beauty bloggers.
2. Original content that is not plagiarized.
What We Are Not Interested In :
1. Plagiarized content.
2. Advertises or articles that promote a certain specific brand or product.
The Benefits :
Get yourself, and your blog on Inkbeau, and our social media channels will support your Inkbeau Guest Posts. We are on Twitter, Facebook, and Instagram, if you need any guidance. Be a part of our Inkbeau community.
Introducing Our New Sister Site: The Fit Scene
Contribute To Our Site
Few rules to follow before submitting :
⦁ The article must include at least 700+ words to value most to the audience and the readers.
⦁ The content must be clean and instructively detailed.
⦁ Articles having descriptive images (HD), gifs, and videos will get higher chances to get selected. These are more likely to be published.
⦁ To provide a better reading and understanding to our audience, paragraphs should not contain more than three lines.
⦁ The guest post articles must be fresh and unique. Articles that have already been published on another site will not be accepted.
We own the right to reject or alter any content that does not match the above guidelines.
How To Submit Your Article?
Does your guest post or article or suggested post follow to all the above guidelines? If YES, then become our guest blogger.
The guest post to be submitted should be in word format. You can submit it to us at the following address:    info@inkbeau.com.
You can also search for us directly by typing beauty + write for us Inkbeau on Google.
Note – We receive a lot of requests, and we want to attend to all. We will revert to you as soon as possible. Stay tuned!