5 Spray Tan Prep Tips to Nurture the Look and Feel of Your Skin
April 2nd, 2019 by Candis Hall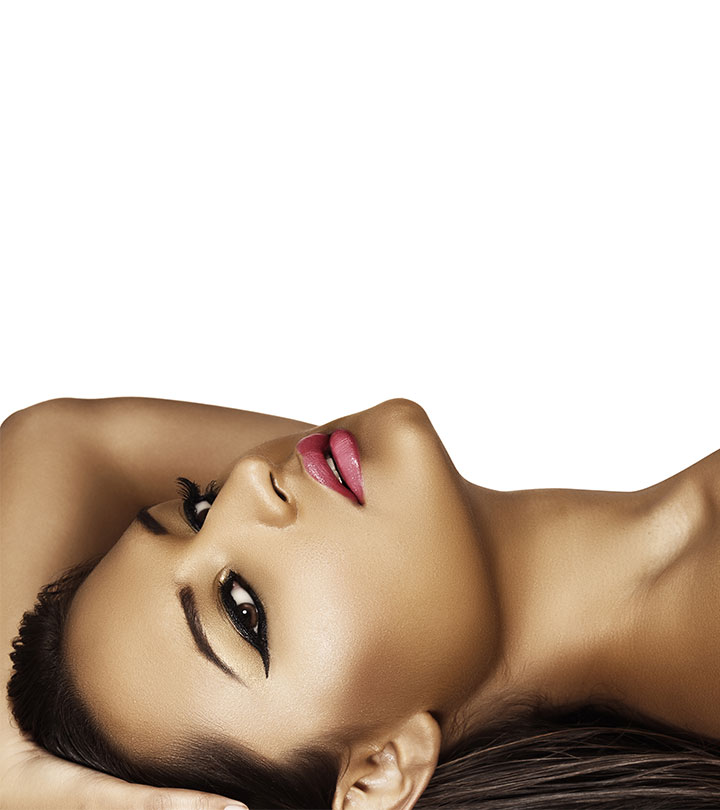 Every woman's dream bod is abs, toned legs, and tan skin, right?
Research shows those with tanned skin are perceived as more attractive.
However, sun-based tans come with a risk: UV radiation exposure is associated with increased risk of skin inflammation, aging, and cancer.
But, it doesn't end there.
Spray tans, also known as sunless tans, are the perfect solution to avoiding the sun damage with all the color.
To make sure your spray tan looks its best, you need to understand proper spray tan prep.
Below, we'll discuss all the tips you need to know on how to prepare for a spray tan.
Spray Tan Prep: Sunless Tanning Tips
A classic bad spray tan is patchy, uneven, and scaly. Sunless tanner also has a tendency to stain nails and cuticles.
Here's how you can avoid these mistakes by properly preparing for a spray tan:
Exfoliation
Exfoliation is one of the most important aspects of preparing for a spray tan.
Dead skin has a tendency to absorb more sunless tanner than surrounding areas, creating a patchy look.
Manual exfoliation removes dead skin by sloughing it off the surface of the skin and removing it. This will even out the skin surface, ensuring a smooth and even tan application.
Moisturization
While you should avoid lotion before your spray tan, you should always be prepared with a body cream for your post-spray tan care.
Keeping skin hydrated and moisturized can increase the longevity of your tan and prevent it from fading in patches.
Ensuring an optimal water intake can also maintain skin moisture.
An optimal tan fade is of utmost importance to spray tan experts and constitutes a quality tan.
Proper Scheduling
Scheduling your appointment at the right time is a huge component of a successful spray tan.
Never schedule around times when you will be forced to wear clingy clothing or be exposed to water 4-8 hours after your tan. This will impact the development of your spray tan.
What To Wear
Always wear loose fitting, dark clothing to your appointment. This will prevent you from staining your clothing and disrupting your tan.
If tanning is really your thing, you may find it beneficial to invest in a specific "spray tan outfit" reserved for your appointments.
Barrier Creams
Sunless tans have a tendency to stain cuticles and nails.
To prevent yellow-stained fingers, you can use a barrier cream on your nails and toes before your tan appointment. This will act as an obstruction and impede any staining.
A Gorgeous Tan From Beginning to End
The key to a gorgeous tan is preparation and maintaining healthy skin, which encompasses exfoliation and moisturization. Other good practices include proper scheduling & attire and use of barrier creams.
Following these spray tan tips will not only help you to extend the life of your sunless tan but make sure it looks its best.
Skin health is an important aspect of spray tan prep, however, it's also important for preventing aging, acne, and more. You can find more skincare tips and tricks on Inkbeau.
Interesting Articles: